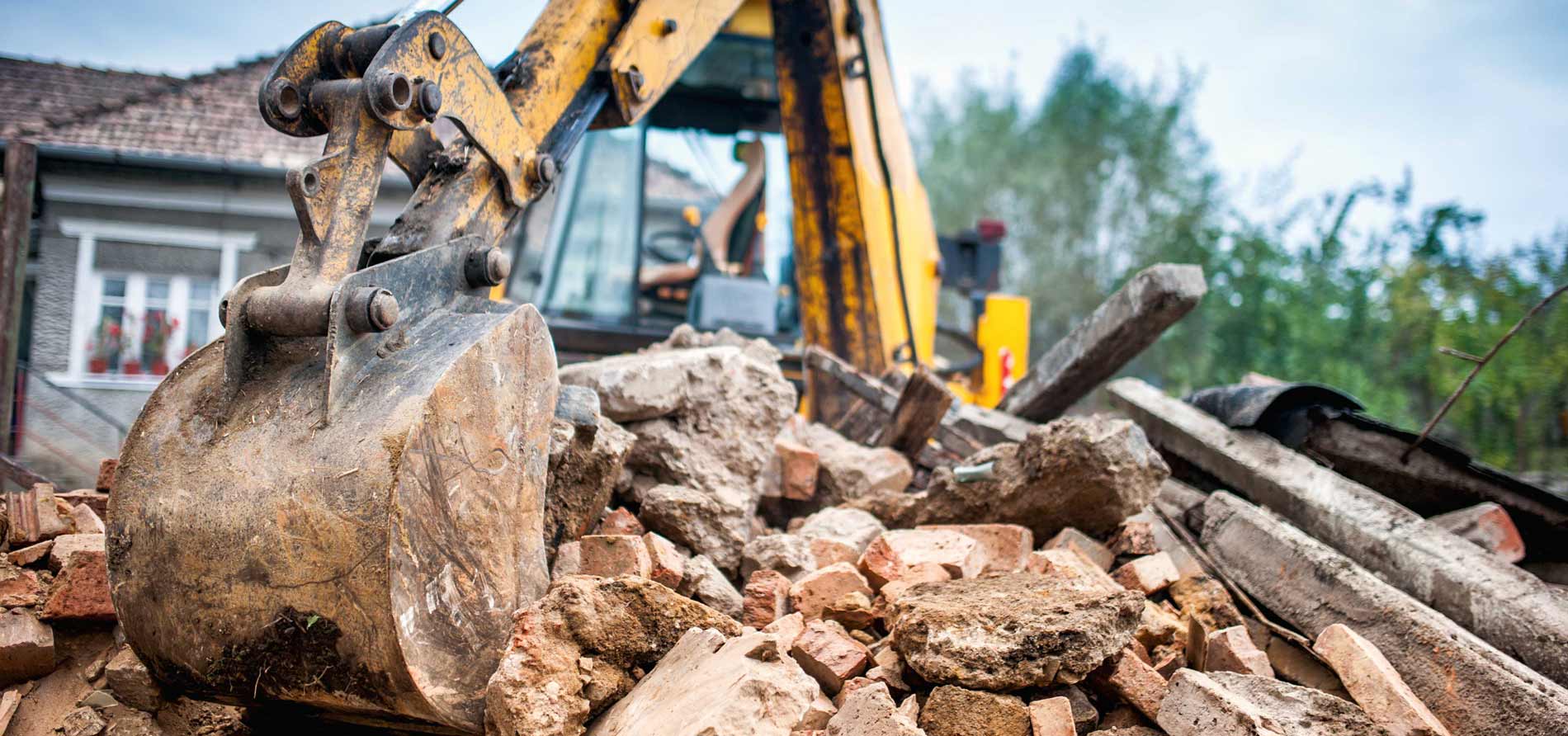 | | |
| --- | --- |
| Position: | Senior Utility Manager [LS] |
| Location: | Dallas, TX |
| Industry Type: | Excavation |
Description:
• Minimum of 3-5 years of experience in civil construction utility estimating (water, sewer, storm utilities) or equivalent construction experience is required.
• Experience with submittals, purchase orders, subcontracts, job buy-out, take offs, change orders, RFI's, project costs and quantities, and SWPPP plans is a plus.
• Ability to multi-task and manage estimates for more than one project at any given time is required.
• Consult with vendors, personnel in other departments or construction supervisors to discuss and formulate estimates and resolve issues.
• Analyze blueprints and other documentation to prepare time, cost, materials, and labor estimates.
• Prepare estimates for use in selecting vendors or subcontractors.
• Prepare estimates used by management for purposes such as planning, organizing, and scheduling work.
• Review material and labor requirements to decide whether it is more cost-effective to produce or purchase components.
Salary 100-140K
Submit your resume now