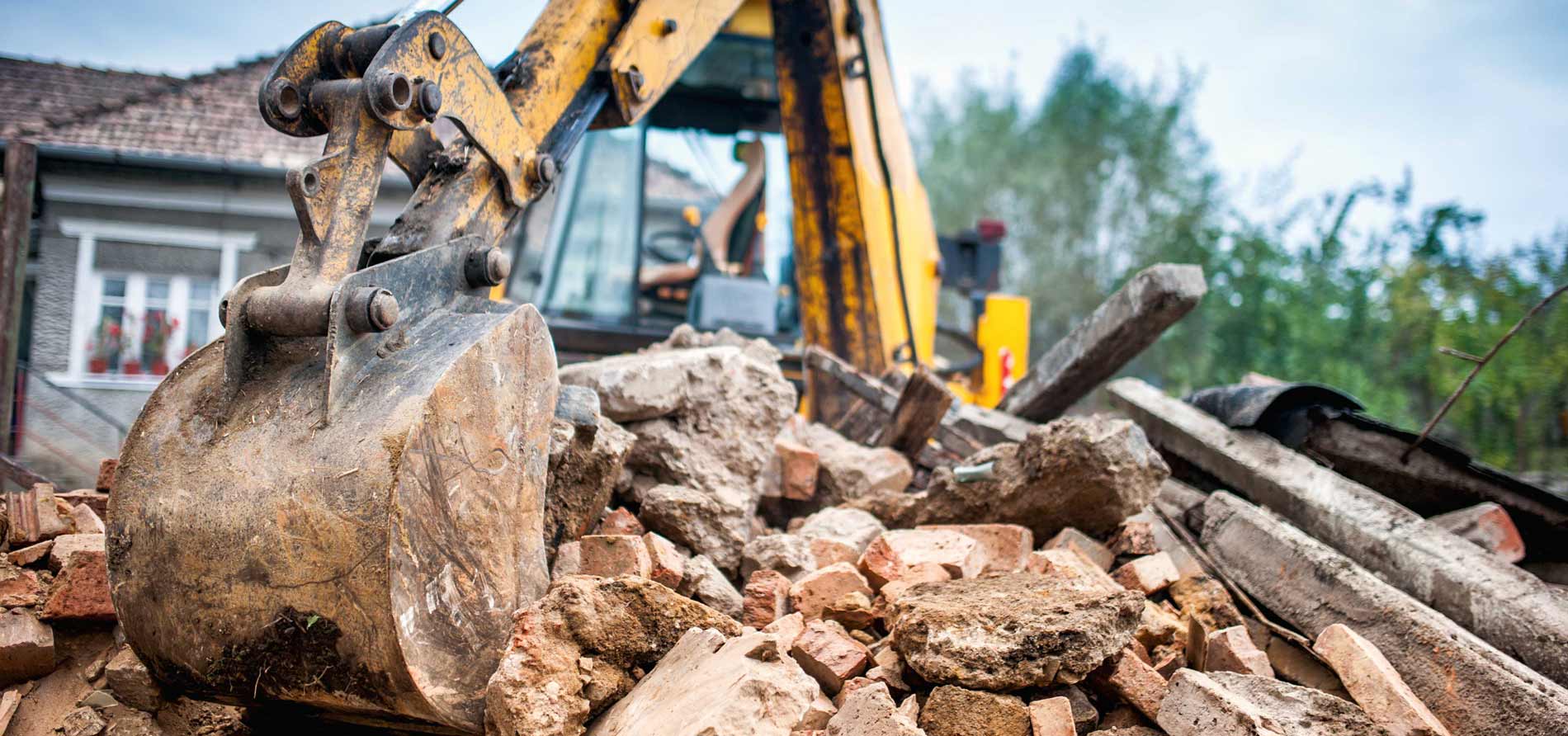 | | |
| --- | --- |
| Position: | Project Manager [LS] |
| Location: | Columbus, OH |
| Industry Type: | Excavation |
Description:
Responsibilities of Construction Project Manager:
• Develop and establish the scope of work for projects and project objectives.
• Ensure projects are on schedule, within budget, and of quality.
• Work with contractors, trades, inspectors, engineers, detailers, superintendents, and foreman to ensure the project is successfully progressing.
• Read specifications and blue prints to determine the locations, quantities, and sizes of materials required.
• Review contractor proposals for scope of work and cost reasonableness.
• Obtain permits, process invoices, manage other responsibilities for day to day project administration.
• Responsible for completing a construction project, overall project planning, scheduling, project cost accounting, quality control, contract administration, safety management, labor and equipment resources, and owner and architect relationships.
• Oversee construction projects from start to finish using the Crossland Construction pre-planning guide.
• Develop and update monthly Project Schedule to be communicated to all subcontractors, suppliers, owners, architects and field personnel.
• Manage all contracts, pay requests, change orders, RFI's, ASI's, with the Owner and Architect in a timely fashion. Follow up with owners on unpaid invoices.
• Create and manage all subcontracts and purchase orders per the Crossland Construction Company Guidelines and ensure all documents are completed and signed.
• Check shop drawings in a timely manner for accuracy and compliance with specifications.
• Ensure all items are delivered per the contract schedule to not slow field progress.
• Follow up with architects and engineers to make sure they are not delaying progress per internal schedules. Communicate any problems to the Division Manager.
• Ensure work is to quality standards of the plans and specifications of the project.
Requirements of Construction Project Manager:
• 5 - 7+ years of construction experience.
• A degree in construction management, engineering, architecture or related field.
• Hands on experience with Road/Bridge work, MSE Wall Construction, Unit Price Contracts and Government/highway department work.
• Proven management skill set.
• Able to manage projects, personnel and subcontractors.
Submit your resume now