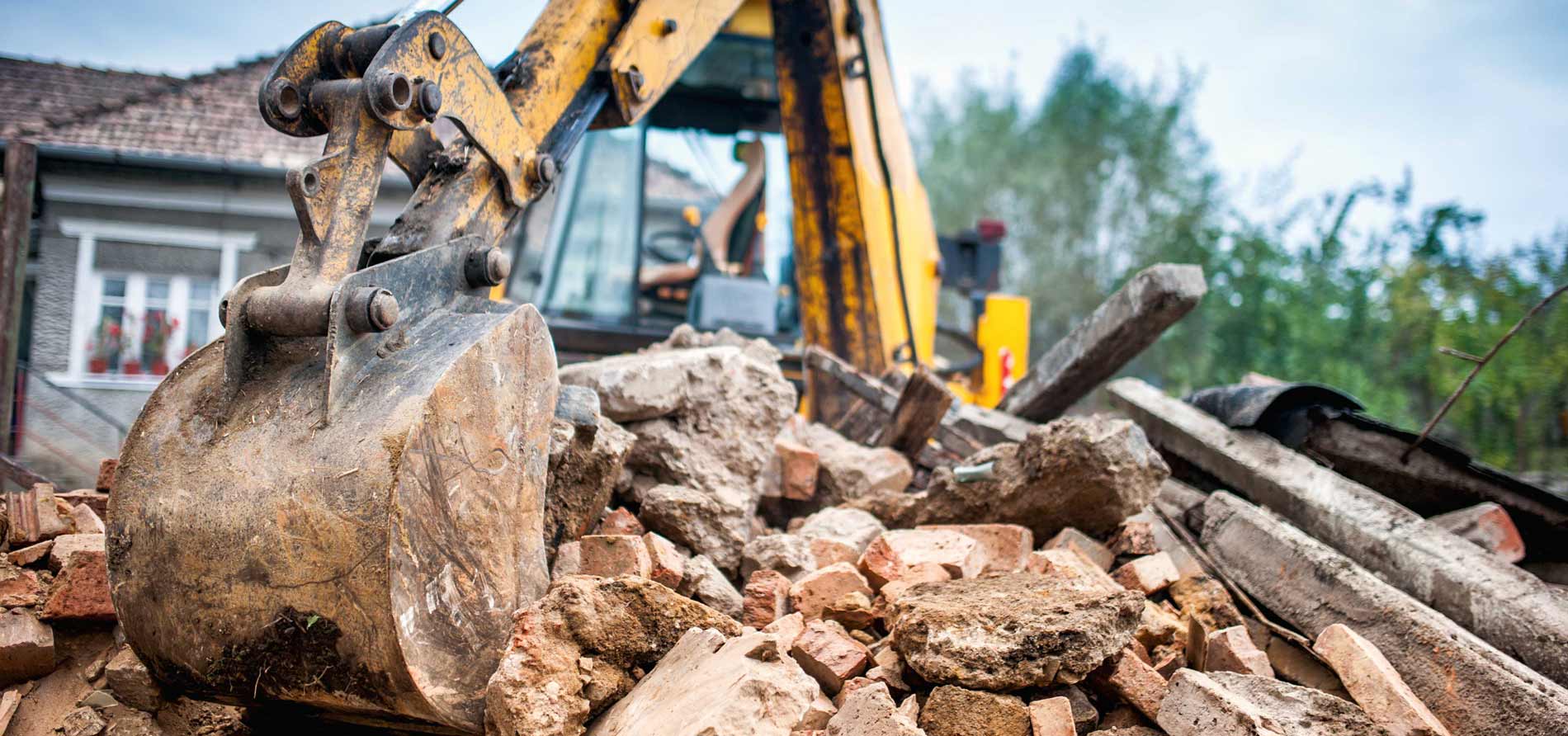 | | |
| --- | --- |
| Position: | Pipe Foreman [ME] |
| Location: | Cincinnati, OH |
| Industry Type: | Excavation |
Description:
The Pipe Foreman will be responsible for:
• Knowledge of industry codes and standards, local, state, and federal regulations pertaining to the installation of HDPE pipe.
• Expert in the excavation, backfilling, and installation of HDPE piping systems.
• Interpret, modify, and create field markups of technical drawings, manage schedules and construction costs, manage the workforce with respect to issues and disciplinary action when required.
• Maintain appropriate communication with customer, CAM Area Manager, project manager, and sub-contractors to constantly be aware of design changes, inefficient work practices, and job progress.
• Report problems to area manager and project managers
• Manages sub-contractors assigned to the job.
• Prepares and submits monthly cost-to-complete reports.
• Attend status meetings as requested
• Generate extra work tickets daily and present to the owner for their signature.
• Plan procedures for pipe installation sequencing.
• Coordinate and supervise daily activities.
• Operate assigned heavy equipment to excavate, install and backfill large pipe and culvert.
• Inspect work site to determine sequencing and method of pipe installation and survey for potential hazards or safety concerns.
• Responsible for crew safety.
• Plan drain pipe installation to reduce inference with other project activities and traveling public.
• Enforce company policies.
• Establish safe work environment that complies with OSHA standards and company safety program.
• Comply with federal, state and company environmental policies.
• Observe assigned equipment to detect machinery malfunctions. Operate machinery to verify repair.
• Inspect work to ensure that workmanship conforms to specifications and the adherence to construction schedules.
• Use instruments such as lasers, grade rods, eye levels and transit levels to set appropriate grade for pipe installation.
The Pipe Foreman will possess the following qualifications:
• Degree in industry related field
• Experience as a foreman
• 5+ years in underground utilities
• Must be able to multi-task and meet deadlines
• Possess good written and verbal communication skills
Submit your resume now