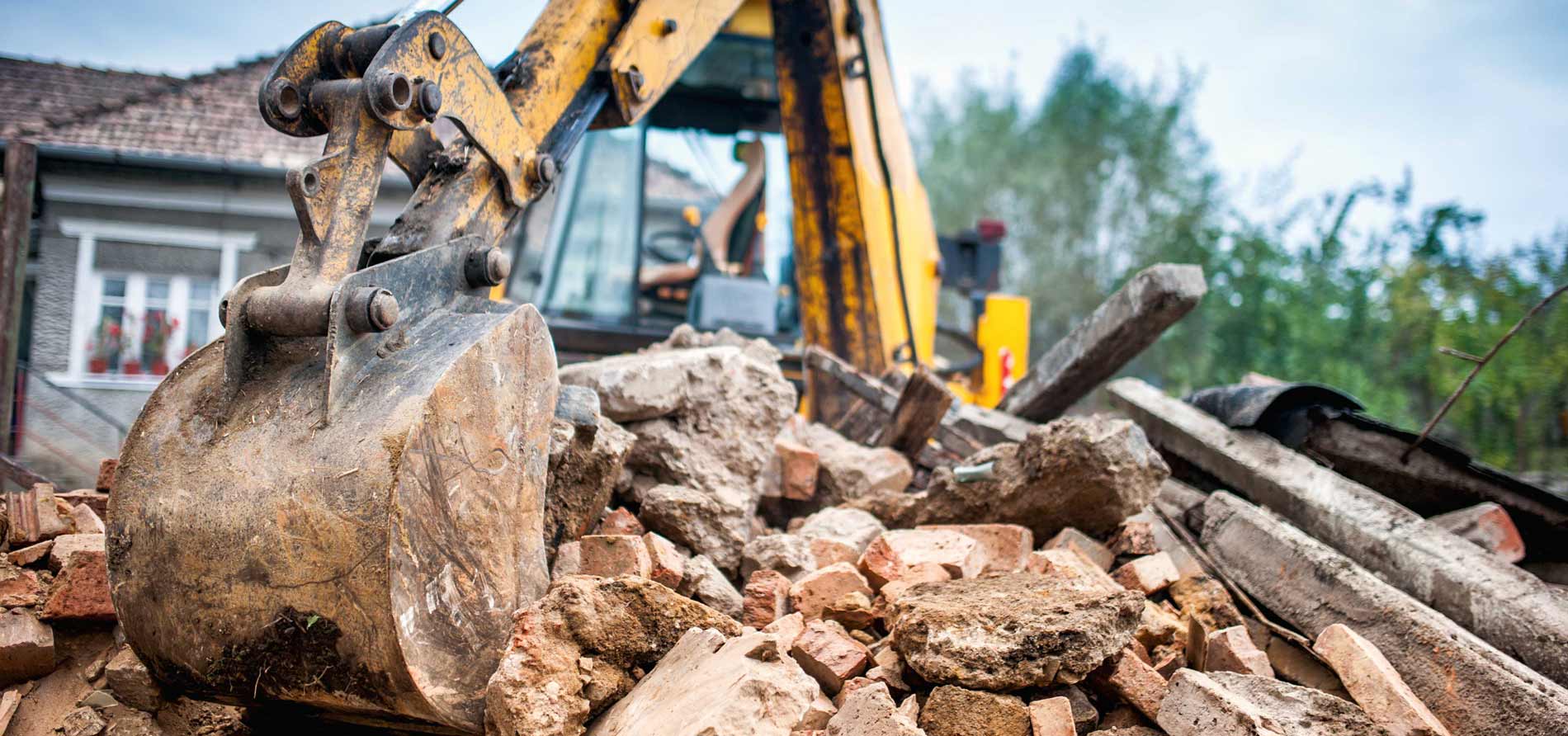 | | |
| --- | --- |
| Position: | Maintenance Planner [LS] |
| Location: | Denver, CO |
| Industry Type: | Excavation |
Description:
• Assist in developing the company asset maintenance program and strategy
• Maintaining effective short and long-term maintenance planning and scheduling
• Liaising with other maintenance and operations personnel within all business units of the company and thirdparty contractors providing direct maintenance support
• Maximizing the utilization of maintenance resources through the development of an effective maintenance plan.
• Modifying the plan to compensate for variations due to availability of resources, actual work completed, or additional work required.
• The preparation, maintenance and updating of job plans for the planned tasks.
• Ensuring PM services are scheduled in accordance with the accepted intervals and standards and the work is performed in a timely manner.
• Identifying resources required for planned tasks; such as parts, tooling, equipment, materials, and work procedures.
• Reviewing information from oil samples, component operating hour data, mechanics reports, operating reports and recommended OEM supplier's component replacement guidelines, to propose and schedule component replacement.
• Advising and supporting maintenance team leaders with data entry, the backlog work orders and work order management.
• Continuous improvement related maintenance functions.
• Monitor all warranty programs, ensure warranty work is claimed in a timely manner, and all warranty issued are resolved.
• Assisting in developing critical path plans for major shutdowns in a timely manner.
• Participate in regular meetings to review daily and weekly work schedules.
• Ensuring accurate and necessary data is maintained in the CMMS program.
• Executing strategies for improving maintenance performance including participating in the training and development of CMMS.
Requirements:
• Experience in the scrap or heavy equipment industry with strong working knowledge of Maintenance Planning and CMMS with minimum of two (2) years in a similar role
• Experience in Emaint CMMS system would be a beneficial.
• Demonstrated ability to diagnose problems and identify potential solutions by thinking outside of the box to deliver alternative outcomes
• Experience in performance management of team members enhancing team self-esteem using ability to coach, mentor and influence others.
• Highly developed interpersonal skills enabling liaison at all levels of the organization.
• Spanish speaking would be a plus.
Submit your resume now