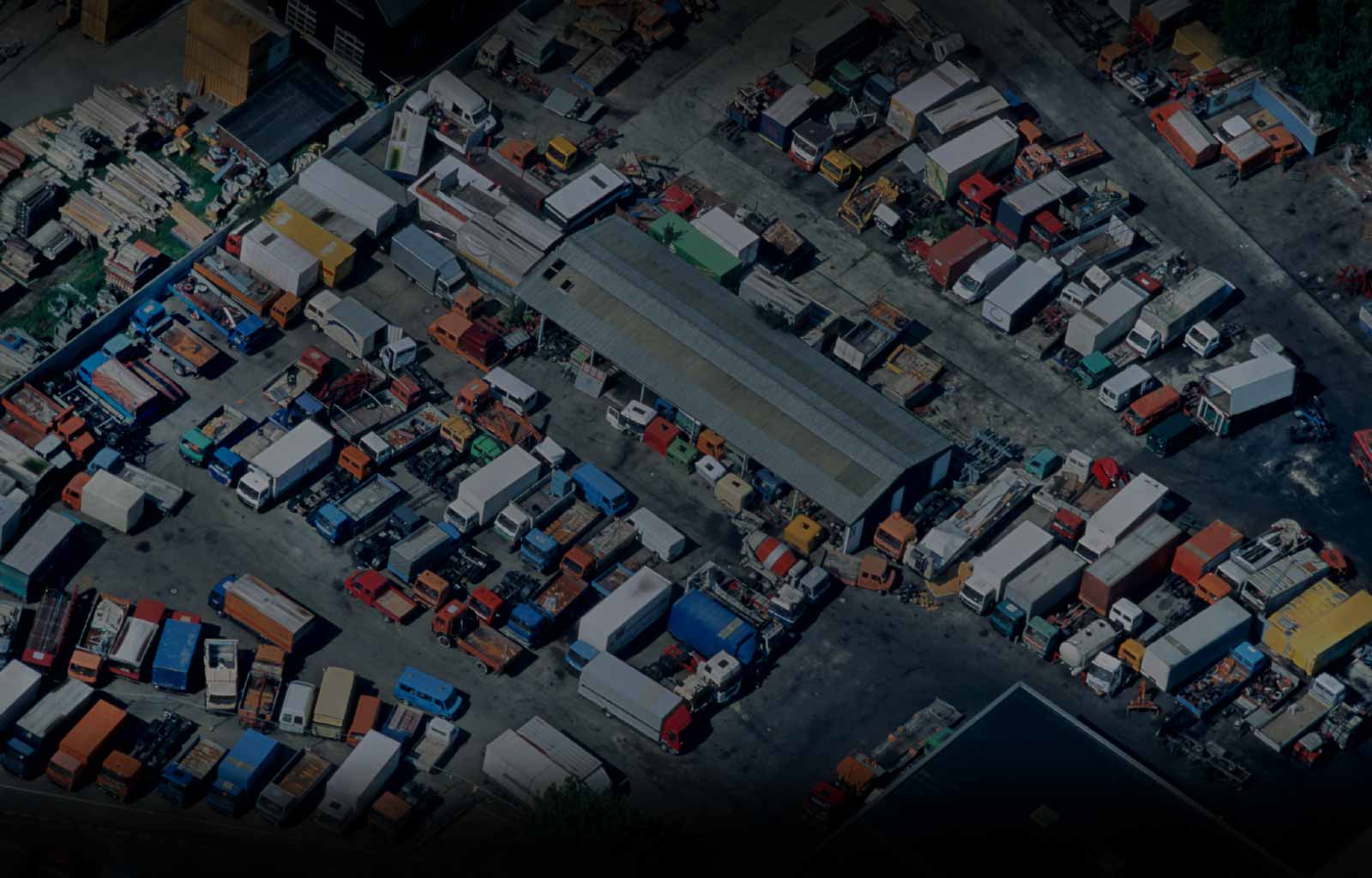 | | |
| --- | --- |
| Position: | Transportation Pricing Analyst [KB] |
| Location: | Roanoke, VA |
| Industry Type: | Transportation & Logistics |
Description:
Reputable company seeks to hire an experienced Transportation Pricing Analyst.
Responsibilities to include but not limited to:
Utilize the electronic systems to monitor all projects. This involves the following criteria:

Utilizing spreadsheet software to produce reports, contracts, rate pages, and update information.

Utilizing the e-mail system to communicate effectively.

Utilizing the Computer, Internet, and/or other Software to process bid proposals.

Complete all pricing related functions in a timely fashion. This involves the following criteria:

Inputting information in the computer system.

Confirming the accuracy of all data completed.

Establishing the priority level of all tasks to meet customer needs and business demand.

Adhering to a complete confidentiality policy. This involves the following criteria:

Ensuring the confidentiality level of all projects to protect company interests. Not communicating any unneeded or undisclosed information.

Maintaining and ensuring confidentiality of all documents, customer information, rates, and all other pricing, sales, and operations related items.

Receive, solicit and provide communication to and from management and ensure processing of all information related to Pricing.

Respond to internal and external rate inquiries as required.

Manage the creation of rate quotes and the follow-up to obtain signatures.

Coordinate the processing of all customer requests, bids, contracts and any other pricing related requests.

Communicate customer feedback to the appropriate personnel and management team.

Ensure that credit checks are performed as needed for all new and existing customers.

Monitor and maintain the creation of rate addendums, contracts, accessorial addendums, backup matrices, fuel surcharge agreements, and customer profiles.

Contacts existing and potential customers for the purpose of soliciting new business.

Ensure timely responses are given to all questions and requests forwarded to the Pricing department by other internal departments.

Ensure accurate and consistent files are maintained.

Produce and/or develop appropriate reports required for trend analysis.

Create charts and graphs reflecting company performance for selected measurements.

Must exhibit professionalism when communicating with customers via phone, email, or in person.
This is a full time, direct hire position.
Location: Roanoke, VA
Salary: $40K - $70K
Submit your resume now