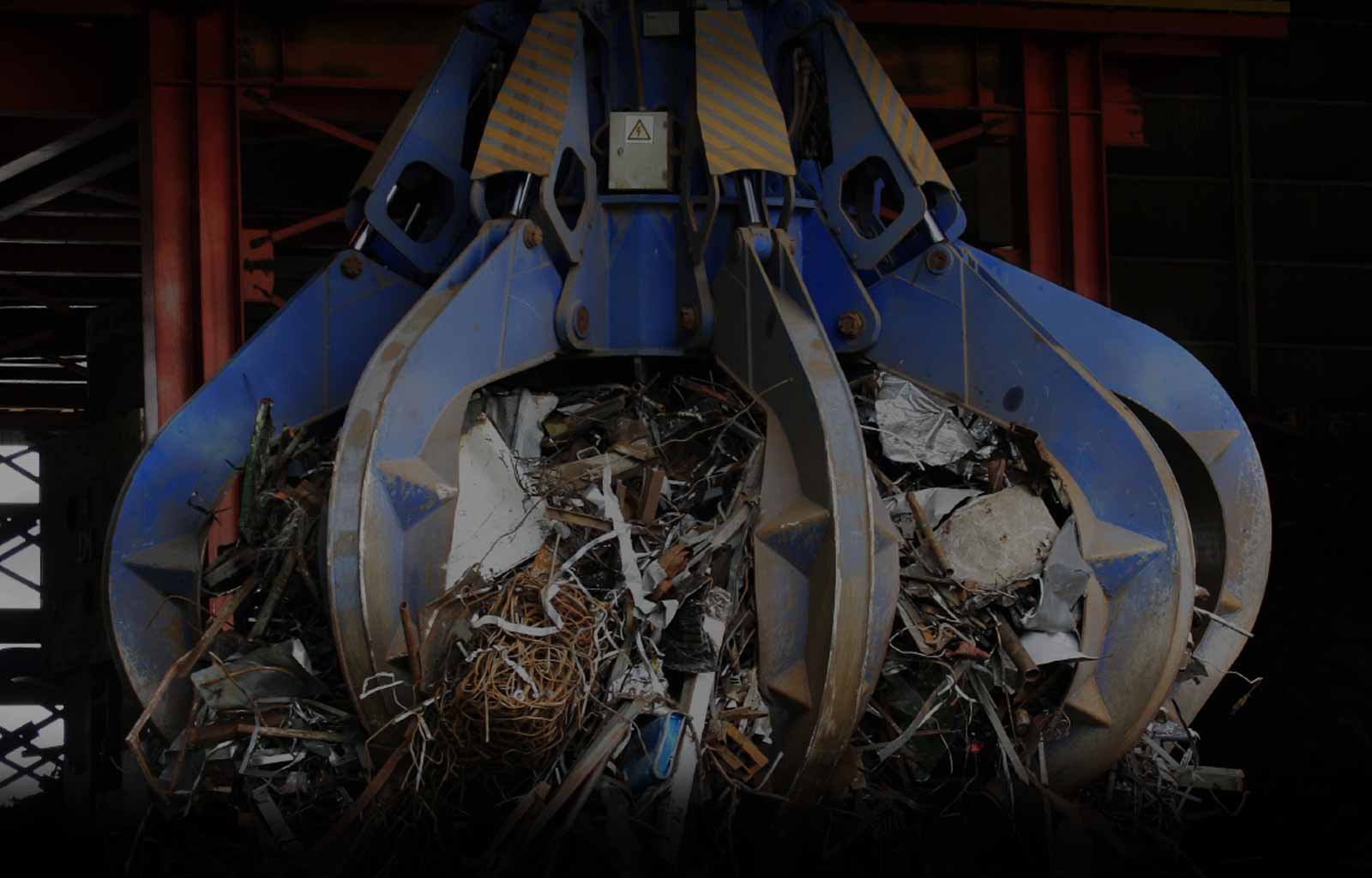 | | |
| --- | --- |
| Position: | Shredder Facility Manager [SO] |
| Location: | NATIONWIDE |
| Industry Type: | Metals Recycling |
Description:
Job Summary:
Global Employment is searching for a Facility Manager for a Shredder Facility, someone with a strong background in the scrap metal industry in multiple location Nationwide. Core focus to ensuring the operation obtains the highest level of quality, and the maximum output, at the most efficient cost base while maintaining quality standards. This person should be the day-to-day face of the operation to key customers, ensuring that communication is timely, accurate, and clear with all employees.
Responsibilities:
Manages all operations functions through managers, supervisors, and team leaders.
Assures that customer requirements are met, corporate policy is followed, and action plans are completed on time and within budget.
Assures that schedules for work for all process lines are in accordance with facility capabilities, customer requirements, economic performance.
Maintains an extremely clean facility and makes sure shredder equipment and other heavy metal equipment is maintained and acceptable.
Performs other miscellaneous job duties and related functions as needed.
Familiar with downstream operations

Must understand and know the shredder process, production, analytics and OSHA safety protocols
Other:
The Facility Manager will be responsible for all the direct labor employees, focusing on performance, process, scheduling to meet client demands, morale, and budget responsibility (pricing structure as it relates to equipment/profit/labor). Experience in LEAN and continuous improvement, to continue to improve plant operations is a plus.
Salary: $90-130k plus bonus and benefits.
Submit your resume now