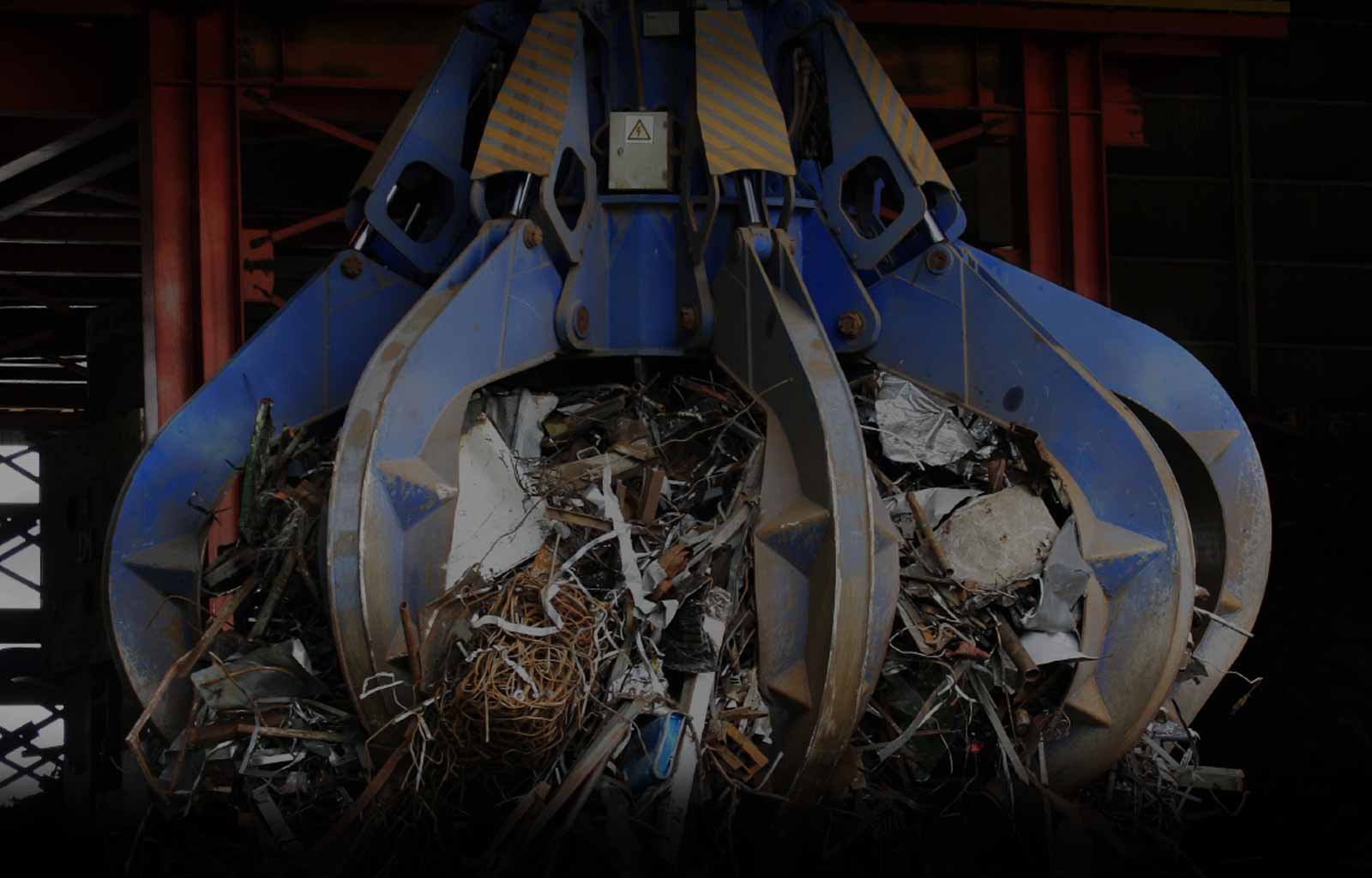 | | |
| --- | --- |
| Position: | Scrap Yard General Manager |
| Location: | Tampa, FL |
| Industry Type: | Metals Recycling |
Description:
Scrap Yard General Manager
The Operations Manager will direct, organize, oversee and participate in all areas of operations in the Scrap Recycling Industry. This position will incorporate all company production and environmental policies, and procedures to streamline daily activities for all levels of employees. This vital position will assume overall accountabilities for all aspects of production including efficiency, safety, customer relations, team building and profitability.
Essential Duties and Responsibilities may include the following:
· Coach, Instruct, and Teach all new team members as well as team leaders for all departments
· Maintain company safety and environmental objectives, standards and compliance with ISO 9001, ISO 14001 and R2:2013
· Establish a customer focused and responsive environment
· Grading Ferrous and Nonferrous Metals as well as Electronics
· Maintain and have a high-level understanding of all equipment.
· Tracking and understanding all inbound and outbound shipments and how they reflect daily plans
· Ensure that all operations are efficiently and effectively maintained and exceeding BMR's production goals and objectives
· Clearly communicating day to day goals for all team members
· Adapting to a dynamic and frequently changing commodities market
Requirements and Qualifications:
· One to three years' management experience with at least a High School Diploma, fluent in Spanish and/or experience in the recycling industry preferred. Other qualifications:
o Excellent verbal and written communication skills
o Excellent problem-solving skills
o Computer proficiency
o Basic knowledge of budgetary procedures
o Human resource experience
o Ability to be on feet 10+ hours a day
o Ability to multitask and adapt to high pace dynamic environment
o Able to perform and task other responsibilities as needed and directed.
Location: Tampa, FL
Salary: $100-125k
Benefits: Health/Bonus/401k
Submit your resume now