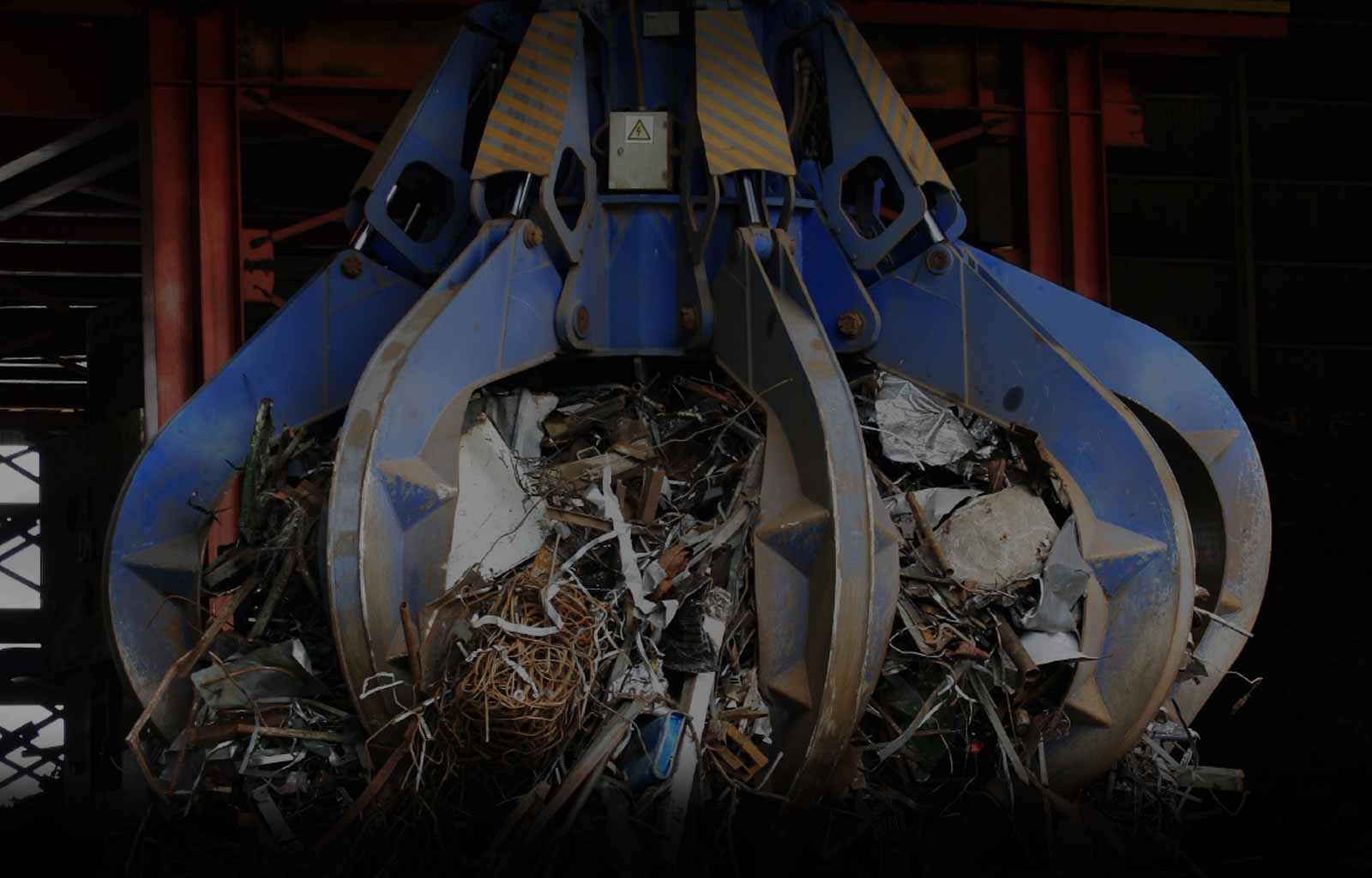 | | |
| --- | --- |
| Position: | Safety Manager (SO) |
| Location: | Sioux Fall, SD |
| Industry Type: | Miscellaneous Industrial Careers |
Description:
Safety Manager
Job Summary:
Global Employment is searching for a specialized position near Sioux Falls, SD for an Environmental Health and Safety Specialist. This individual will work in the scrap metal industry. They will supervise storm water, air, hazardous waste, and universal waste programs at assigned facilities. Ensure assigned facilities are complying with corporate environmental policies. Implement corporate safety and general OSHA compliance programs, ensuring best management practices are employed.
Requirements:
• Auditing facilities for EH&S compliance.
• Ensuring all assigned facilities meet environmental standards.
• Reporting the results of environmental contaminant analyses and recommending appropriate corrective measures.
• Assisting production supervisors with the collection and disposal of non-standard equipment
and chemicals.
• Working with operation managers, safety committees, and supervisors to implement consistent, standardized processes / policies.
• Championing behavior-based safety initiatives and facilitate safety committee meetings & activities.
• Participating in accident & injury investigations and corrective actions.
• Completing weekly and monthly health & safety inspections and reporting requirements.
• Implementing proactive health, safety, & environmental policies, programs, training, injury trend analysis, and OSHA, & EPA compliance.
If you are interested, send me your resume with salary expectations sean@globalemploymentusa.com.
Location: Sioux Falls, SD
Salary: $100-120k, benefits, relocation
Submit your resume now