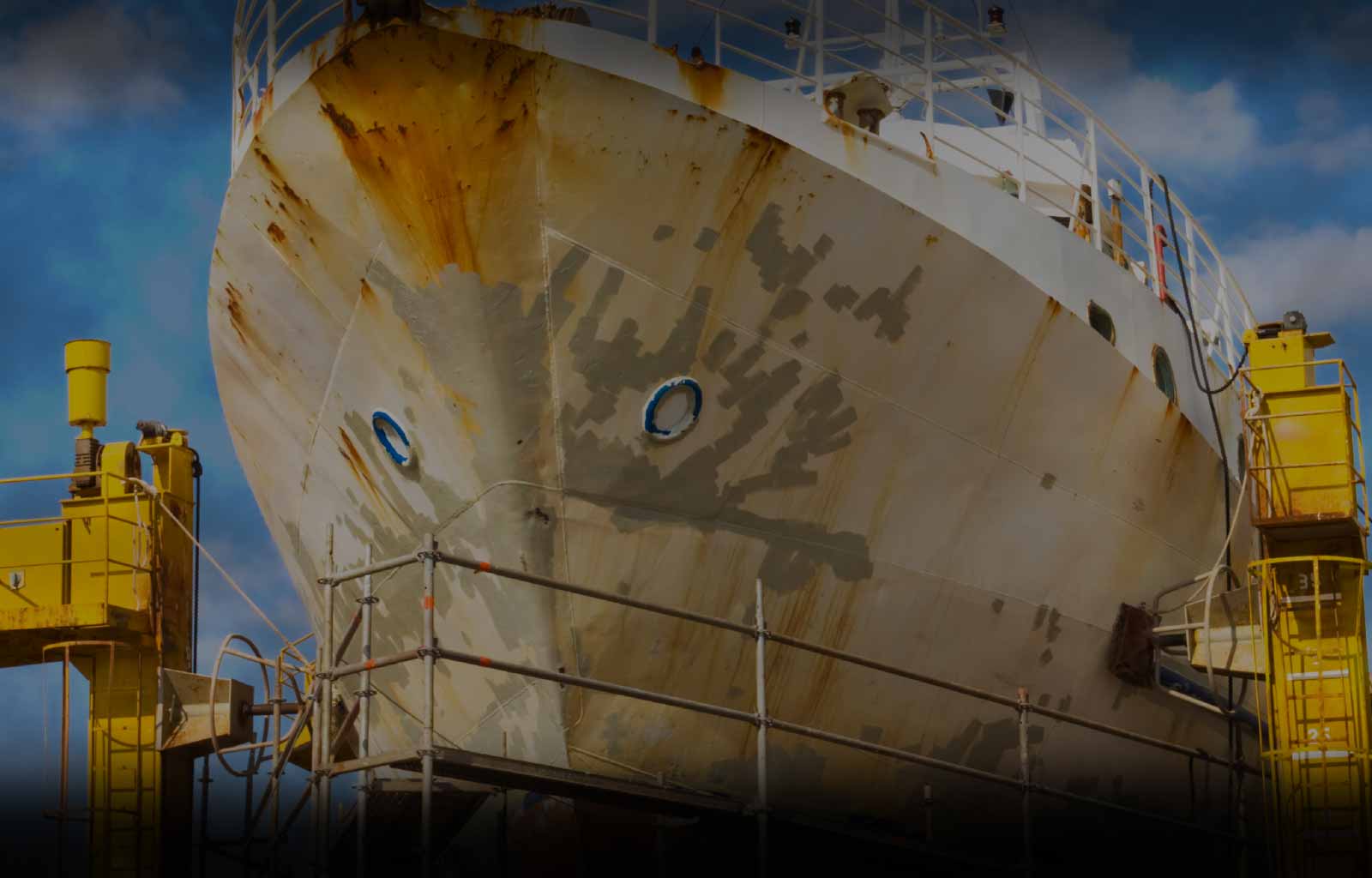 | | |
| --- | --- |
| Position: | Quality Assurance Manager [KB] |
| Location: | MA |
| Industry Type: | Shipbuilding and Repair |
Description:
Quality Assurance Manager
Responsible for maintaining the quality management program by performing the following duties personally or through other management.
Qualified candidate must have 3+ years maritime/ship/naval related experience. Must have understanding of government specifications & NAVSEA standard items. Must have experience in welding & NDT experience. Those without will not be considered.
Responsibilities:
Responsible for ensuring that company safety, quality and performance goals are aggressively pursued.

Must be able to work overtime and weekends as needed

Must be proficient with Microsoft Office (Word, Excel, Outlook & Power Point)

Must have strong written and oral communication skills

Must be able to board ships, enter confined spaces with limited visibility and have the ability to climb up and down stairs and/or ladders of varying heights to complete the jobs and inspections.

Must be able to work indoors and outdoors under all weather conditions.

Must be physically and medically qualified to wear required personal protective equipment.

Must have a valid driver's license.

Must be able to interact with a variety of people in a variety of settings to ensure that inter-departmental relations are maintained.

Ensure that requirements of the safety handbook are properly followed and enforces.

Perform similar, incidental and other duties as assigned.
This is a full time, permanent position. Company will relocate!
Submit your resume now