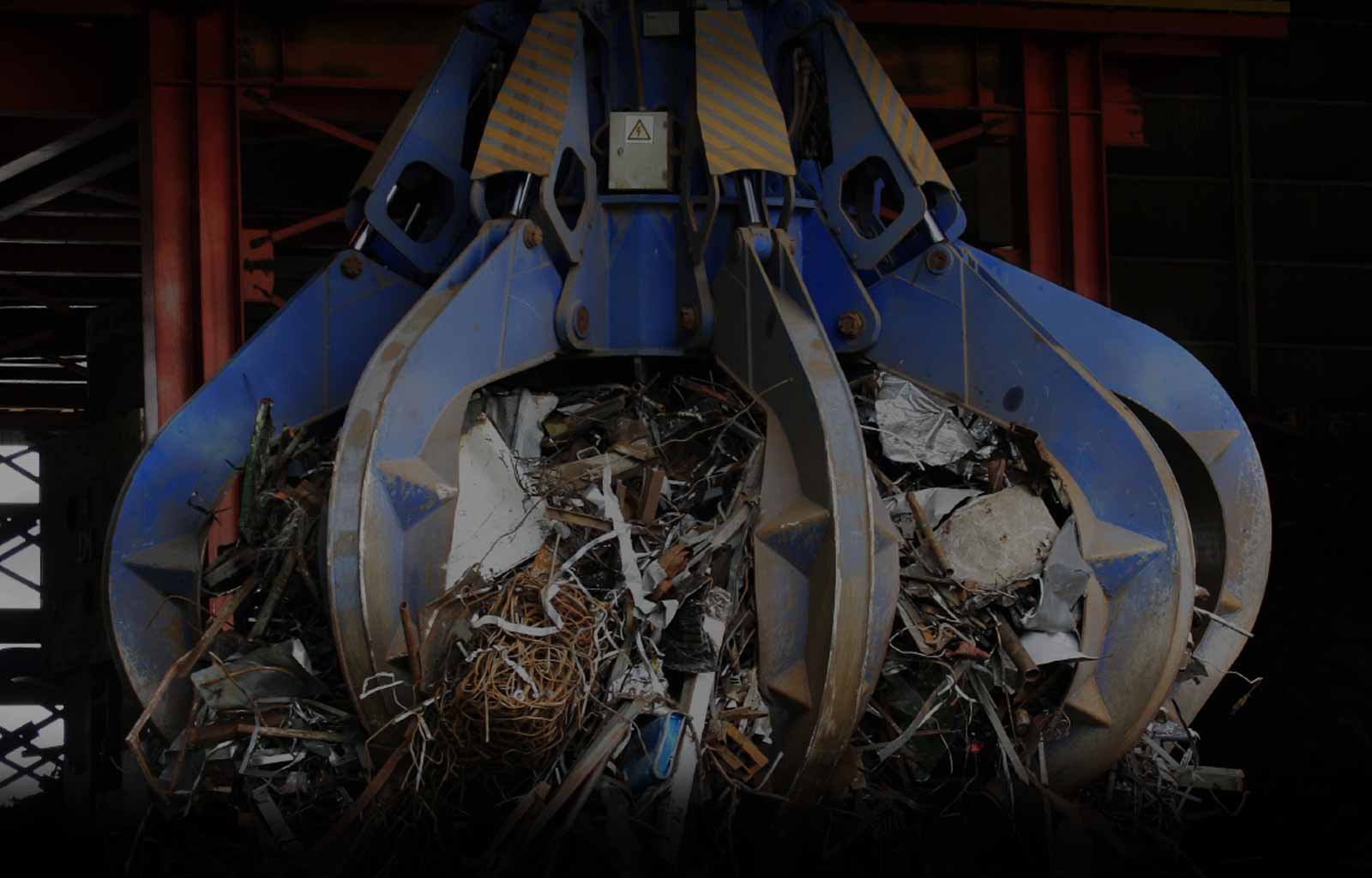 | | |
| --- | --- |
| Position: | Production Supervisor [SO] |
| Location: | Northeast of Philadelphia, PA |
| Industry Type: | Metals Recycling |
Description:
I am working with a company who has a newly built, state of the art facility producing low carbon ferrochrome and cast aluminum granules north of Philadelphia. They have contracts to sell this material directly to mills, alloy producers and other specialty metal facilities. They will use locally sourced raw material along with scrap aluminum in a remelt facility. They use a dry harp furnace, an onsite lab (ERP System), a granule caster with a warehouse of 10k sq to house the aluminum. They also have a dry plant with a DC furnace with an auto caster. They will use the smelter for raw iron to extract for the ferroalloy production.
• Day to day management of the plant and office
• Core focus to ensuring the operation obtains the highest level of quality, and the maximum throughput, at the most efficient cost base while meeting Corporate Budget
• To identify, and implement capital improvement and cost reduction programs
• Drive efficiency and transparency through the plant
• To plan short- and medium-term production alongside the commercial team, and guide the operation to meet these plans, and effectively manage capacity
• Be the day-to-day face of the operation to key customers, ensuring that communication is timely, accurate, and clear
Location: Northeast of Philadelphia, PA
Salary: $120-135k plus bonus and benefits
If you are interested, send me your resume with salary expectations and monthly volumes.
Submit your resume now