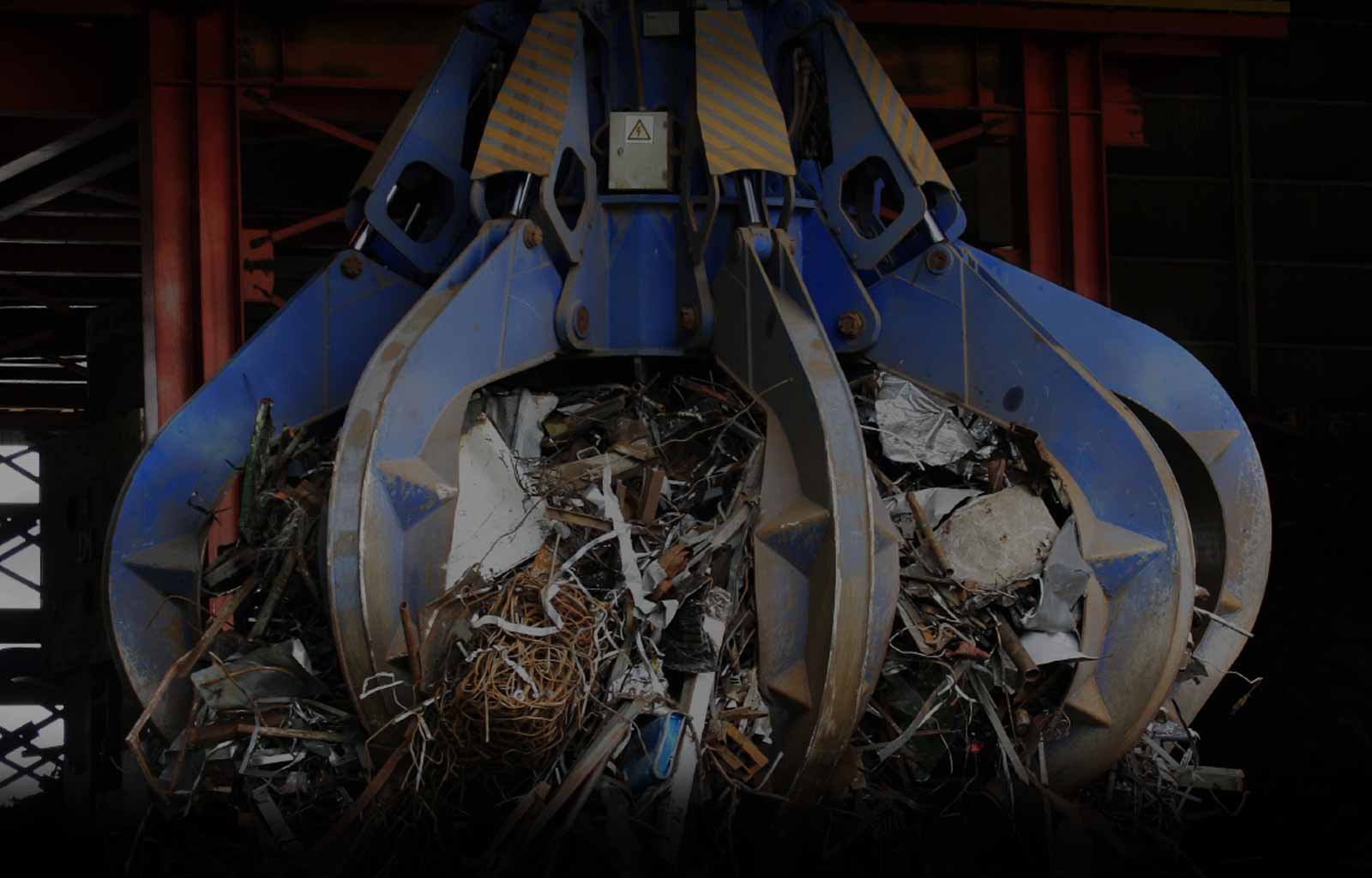 | | |
| --- | --- |
| Position: | Outside Buyer [SO] |
| Location: | New England States |
| Industry Type: | Metals Recycling |
Description:
Maintain and develop the profitable growth of ferrous and non-ferrous accounts through effective daily procurement of quality scrap. Full responsibility of internal and external customer service relating to ferrous or non-ferrous business under their oversight.
Responsibilities:
Frequently communicates complex information and interacts with management. Job contributes to decisions on the overall strategy and direction of Metals. Requires considerable contact with steel scrap dealers in person and by telephone to negotiate purchases of raw scrap and to assure timely deliveries.
Purchase non-ferrous metals from industrial accounts
· Keep a list of industrial account producing ferrous/non-ferrous scrap and call these suppliers to buy material on a regular basis
· Ability to identify, grade and determine quality of non-ferrous metals
· Be aware of what the local competitors are doing
· Visit existing suppliers to maintain and build customer relations
· Communication and coordination of scrap purchasing deliverables in the Region as would be routinely required by Facility/Yard Managers, Transportation and Accounting.
· Maintain knowledge of federal, state, and local environmental regulations in order to purchase materials in compliance.
· Assist with development of annual procurement plans or opportunities for the region.
Experience: 5 years minimum
Salary: $80-95k plus bonus
Benefits: Health, life, dental, 401k.
Submit your resume now