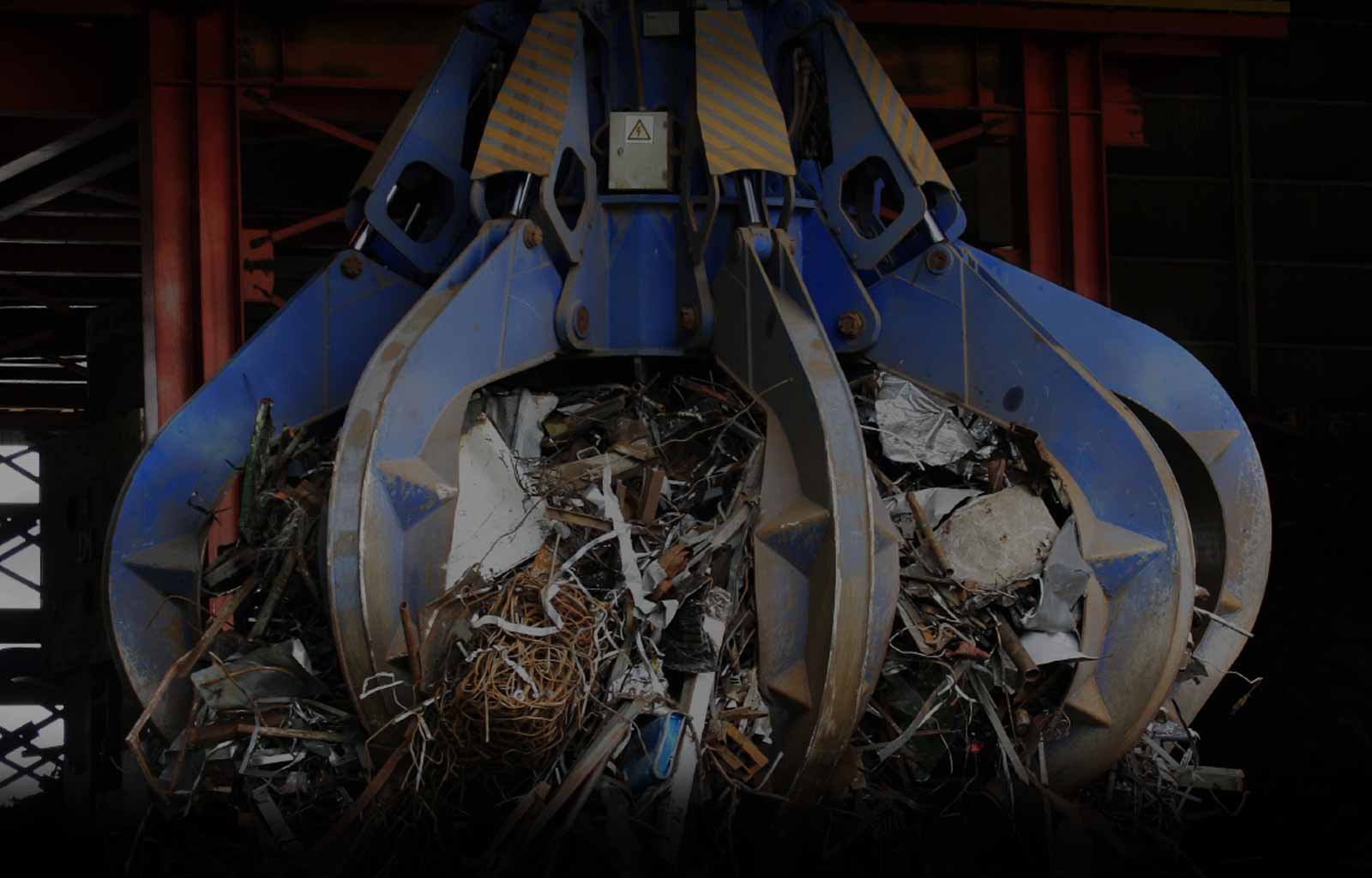 | | |
| --- | --- |
| Position: | Non Ferrous Operations Manger [SO] |
| Location: | Birmingham, AL |
| Industry Type: | Metals Recycling |
Description:
Job Summary:
Global Employment is searching for a specialized positions in Birmingham, Alabama for a Non-Ferrous operations manager. This individual will work in the scrap metal industry. The candidates will be responsible for all activities including planning, maintenance, staffing, training and operation associated with the safe and efficient functioning of the assigned Non-ferrous facility.
Requirements:
· Oversees non-ferrous, dispatching and maintenance/purchasing departments
· Supervises employees including hiring, discipline, and terminations as necessary
· Ability to grade and price scrap; may pay customers as needed
· Maintains excellent relationships with both commercial and peddler customers
· Maintains company safety and environmental objectives and standards; maintains ISO and OSHA compliance requirements
Other Skills:
· Document policies, procedures, & compliance efforts.
· Maintain & update filing systems & databases.
· Travel to locations as necessary, including overnight travel.
· Prepare & present information on developed policies & procedures.
· Understand and grade Non-ferrous material.
If you feel you are qualified for this role, please send your resume, current salary and any additional information to sean@globalemploymentusa.com.
484-893-4152
Submit your resume now