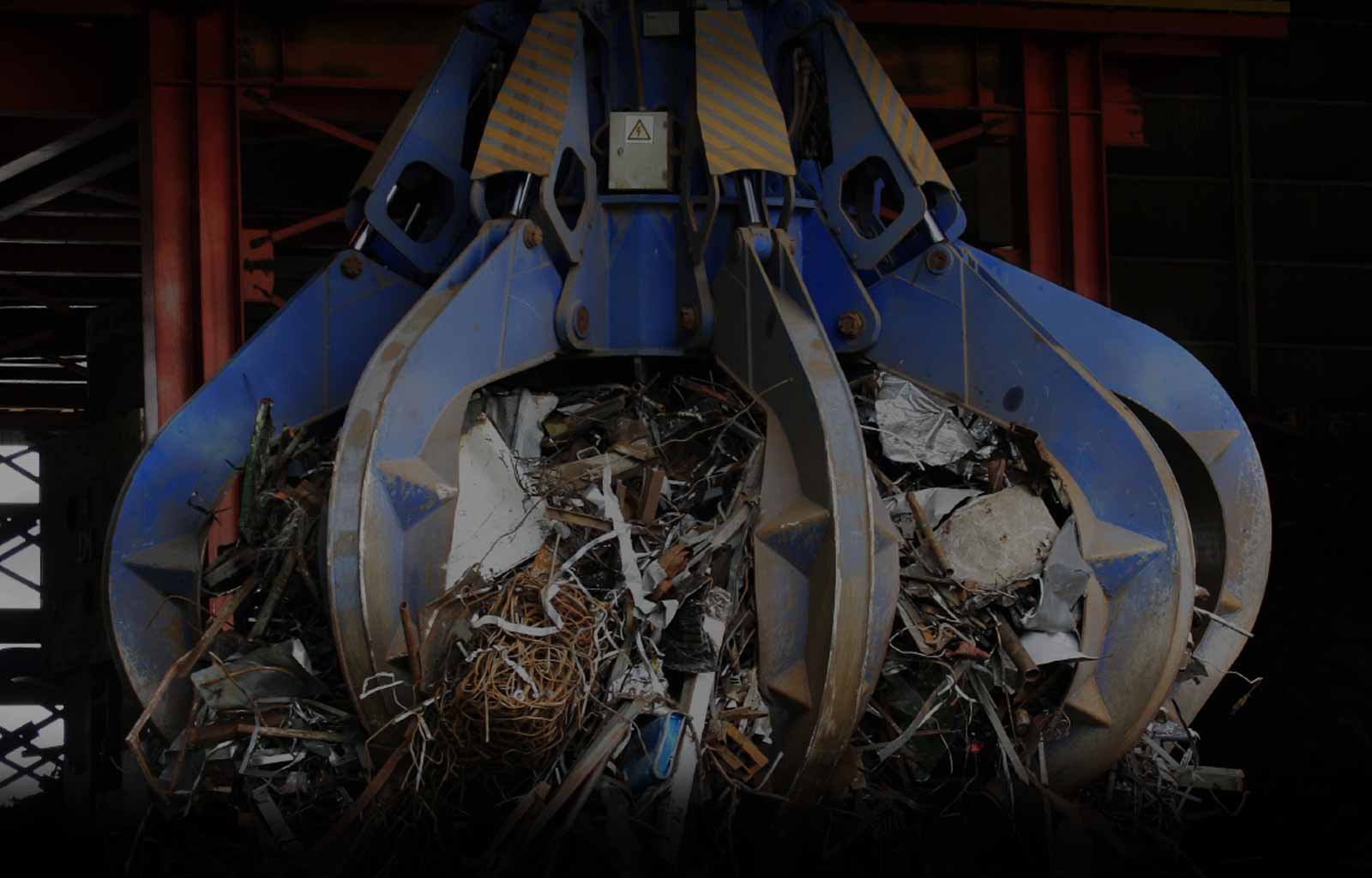 | | |
| --- | --- |
| Position: | Non Ferrous Buyer [SO] |
| Location: | Madison, WI |
| Industry Type: | Metals Recycling |
Description:
Job Summary:
Global Employment is searching for a specialized position in Madison, WI for a Non-Ferrous specialist. This individual will work in the scrap metal industry. The candidates will be responsible for all procurement of non-ferrous materials in this domestic region. They must also have a solid understanding of the ferrous metals as well.
Requirements:
· Oversees ferrous, non-ferrous, purchasing departments
· Ability to grade and price scrap; may pay customers as needed
· Maintains excellent relationships with both commercial and peddler customers
· Maintains company safety and environmental objectives and standards; maintains ISO and OSHA compliance requirements
Other Skills:
· Document policies, procedures, & compliance efforts.
· Maintain & update filing systems & databases.
· Travel to locations as necessary, including overnight travel.
· Prepare & present information on developed policies & procedures.
· Bilingual Spanish (Preferred)
Submit your resume now