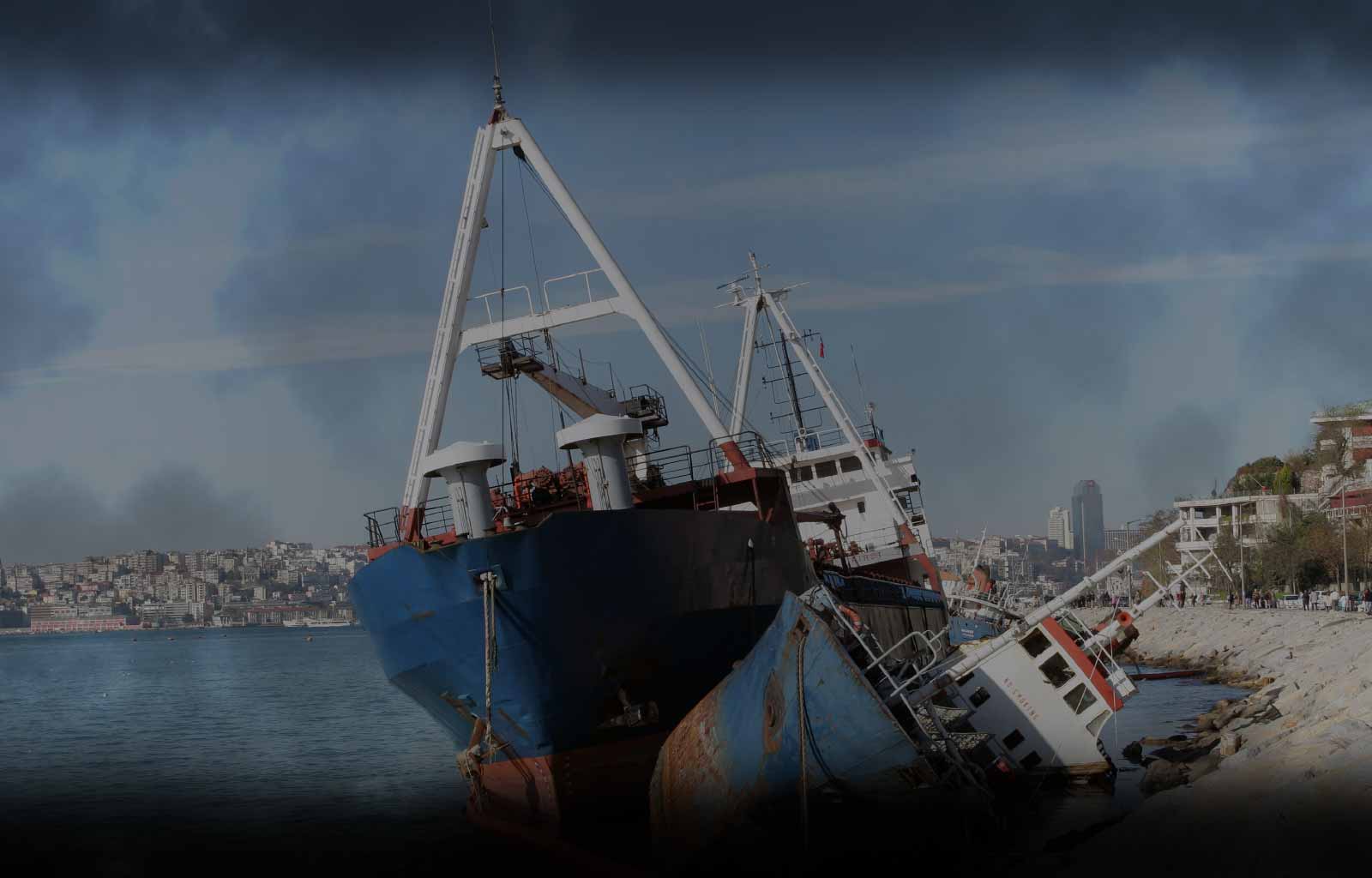 | | |
| --- | --- |
| Position: | Mechanical Sr. Designer [TF] |
| Location: | Springfield, MA |
| Industry Type: | Mechanical Contracting |
Description:
Seeking Mechanical Sr. Designer-Springfield, MA
The Mechanical Sr. Designer will be responsible for the following:
Support development of conceptual designs for HVAC and Plumbing in new construction and existing commercial / industrial markets
Develop reports, construction drawings, specifications, calculations, cost estimates and other design deliverables as needed.
Complete field surveys of facilities to document dimensions and location of installed equipment and services.
Interface with clients, estimate man-hours, and assist in preparation of proposals.
Occasional travel to project sites in support of project activities.
Instruct supporting personnel
Create and change series documentation with respect to cost
The Mechanical Sr. Designer will possess the following qualifications:
Strong technical skills in Revit and AutoCAD required
Minimum 5 years of MEP design.
Appropriate training from a technical school. Mechanical or Plumbing disciplines preferred.
Knowledge of HVAC and Plumbing systems design.
Strong computer literacy, excellent written and verbal communication skills.
Submit your resume now