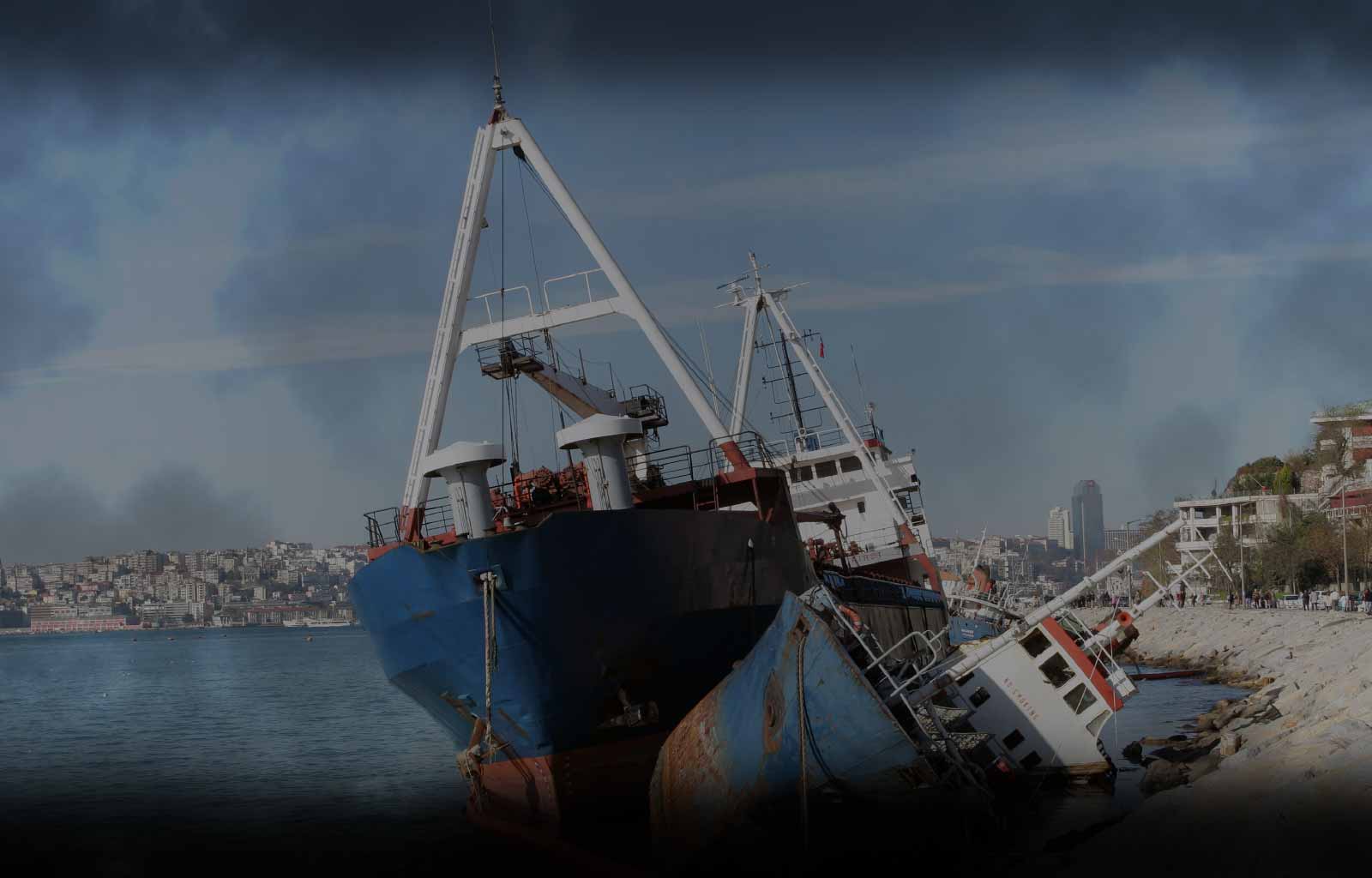 | | |
| --- | --- |
| Position: | Mechanical Operations Manager [TF] |
| Location: | Ft Smith, AR |
| Industry Type: | Mechanical Contracting |
Description:
Seeking Mechanical Operations Manager in Ft Smith, AR
The Mechanical Operations Manager will be responsible for the following:
The day-to-day planning, managing and controlling.
Primary responsibility for controlling the daily activities related to HVAC
Identify all revenue streams and create a business plan to improve sales volume and profit margins.
Ensure that all operational strategic plans are in line with our financial budget and objectives.
Oversee the service manager, installation manager, sales manager and office personnel.
Additional responsibilities include:
Identify all areas needing improvements and make recommendations.
Control labor cost on all installation jobs to assure favorable profit margins.
Control average ticket prices on services rendered to assure favorable profit margins.
Control labor cost of service technicians by eliminating wasted travel time and down time.
Leading and developing the team in all aspects of overall customer service.
Working with the sales manager in leading and developing an effective sales team.
Assisting the company in its strategy to secure higher valued services, clients and service contracts.
Prepare and present monthly variances to budget, cost analysis and profit center actuals.
Identify all profit centers and trends.
Engage other members of the management team to facilitate cross-department collaboration that ensures that all financial solutions positively support ECM's evolving strategy, operational delivery and data collection needs.
The Mechanical Operations Manager will possess the following qualifications:
Seasoned and mature leader with at least 10 years of broad HVAC and business skills
Degree in Mechanical Engineering, HVAC, Refrigeration, or similar field-preferred
Able to take decisive action and work with others to reach a viable solution and goal.
Knowledgeable and well-informed, with hands-on experience of the industry and a keen eye on the future.
Demonstrated excellence in managing and building an organization.
Strong analytical skills and experience interpreting a strategic vision into an operational model.
An effective communicator with strong oral and written skills.
Capable of recruiting, training, coaching and motivating talent.

Has the skills needed to make an immediate and sustainable difference in a business.
Submit your resume now