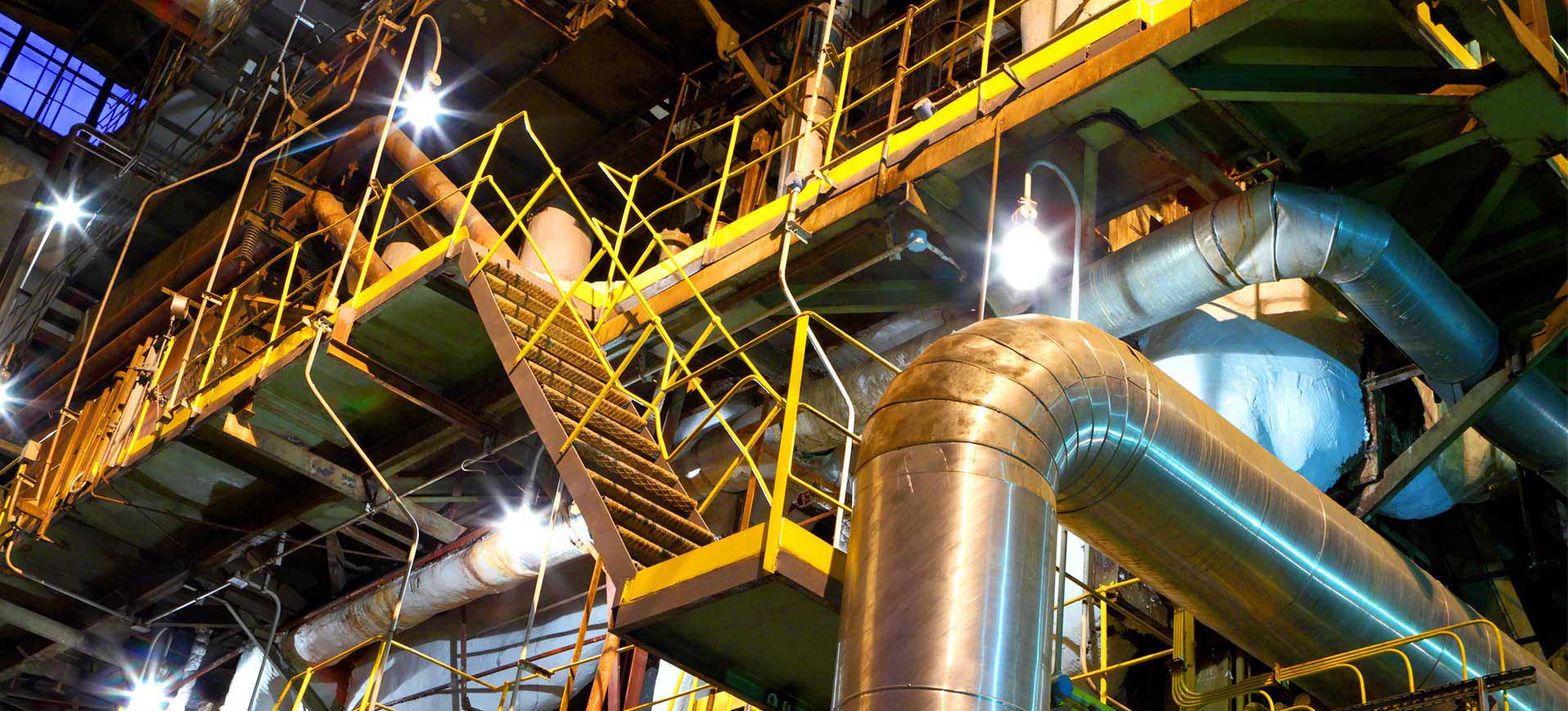 | | |
| --- | --- |
| Position: | Mechanical HVAC Project Manager [MET] |
| Location: | Miami, FL |
| Industry Type: | HVAC / Plumbing |
Description:
Description:
Looking for an experienced Mechanical HVAC Project Manager who can plan and execute the completion of projects by working closely with company objectives and budgets. Opportunity for growth and advancement within company.
Responsibilities:
-Attend regular job site meetings for the coordination and development of scope of work.
-Oversee and direct Field Labor while tracking daily construction reports.
-Assign tasks and responsibilities to laborers and subcontractors.
-Monitor project costs, purchase orders, equipment usage.
-Handle submittals, RFI's, plans, drawings, proposals, pay applications,change orders, punch lists, close out documents, startup reports, O&M manuals.
-Perform requests given by client to achieve overall customer satisfaction.
Experience Qualifications:
-Have a Bachelor's degree in Construction Management, Engineering or related field.
-Minimum of 2-3 years working experience in construction or mechanical engineering industry.
-Proficient in Microsoft Office including Excel and Word.
-Able to read mechanical, architectural, and structural drawings.
-Possess a thorough knowledge of HVAC systems and Mechanical terminology
-Ability to consistently set goals and meet deadlines.
-Able to effectively communicate with clients, field labor, staff employees, vendors, and other contractors.
-Ability to manage several projects at the same time.
Submit your resume now