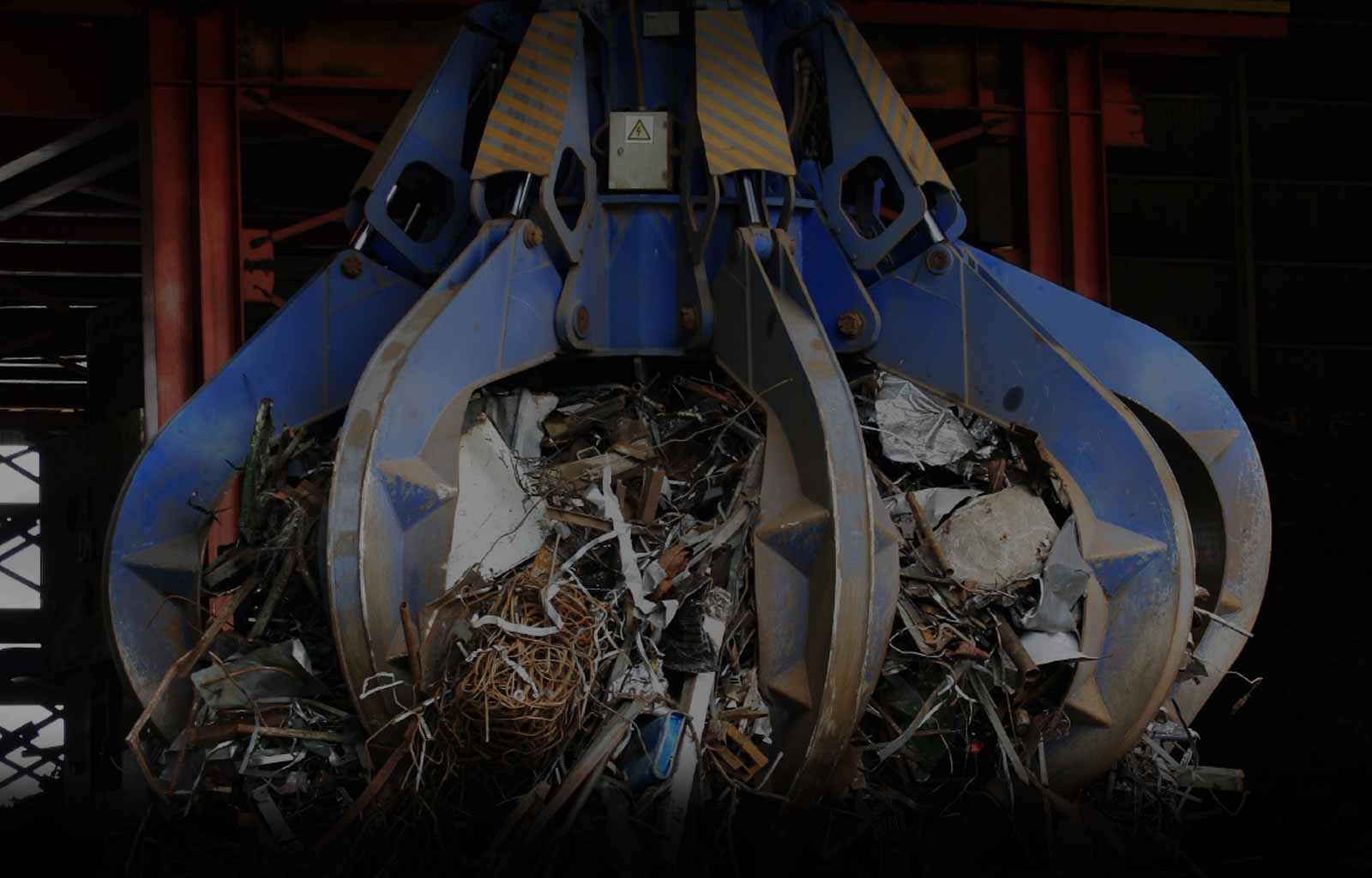 | | |
| --- | --- |
| Position: | Industrial Maintenance Mechanic [SO] |
| Location: | East coast, Southern and Midwest markets. |
| Industry Type: | Miscellaneous Industrial Careers |
Description:
The Industrial Maintenance Manager is responsible for overseeing the maintenance of all facility equipment including, Shredder, stationary roll offs, shredder loaders, hydraulics, conveyers, diesel engines, welding and more.
Requirements:
· Assists with troubleshooting electrical, mechanical, and fluid power equipment at the facility.
· Directs the development and deployment of preventive/predictive maintenance programs.
· Repair equipment based off reading of blueprints and machinery schematics.
· Work with hydraulic, pneumatic and electric systems, PLC, valves, cylinders, bearings, shredder machinery and electric/diesel motors.
· Must be able to apply mechanical principles and knowledge to solve practical problems and deal with a variety of variables; interpret a variety of instructions furnished in written, oral, diagram or schedule form.
Responsibilities:
· Starting machines and observing mechanical operation to determine efficiency and to detect problems.
· Inspecting or testing damaged machine parts, and mark defective areas or advise supervisors of repair needs.
· Dismantling machines and removing parts for repair, using hand tools, chain falls, jacks, cranes, or hoists.
· Understanding of Shredder mechanics, preventative maintenance of shredder and shredder loaders.
· Strong understanding of Diesel engines.
Location:
Multiple Roles in East coast, Southern and Midwest markets.
Submit your resume now