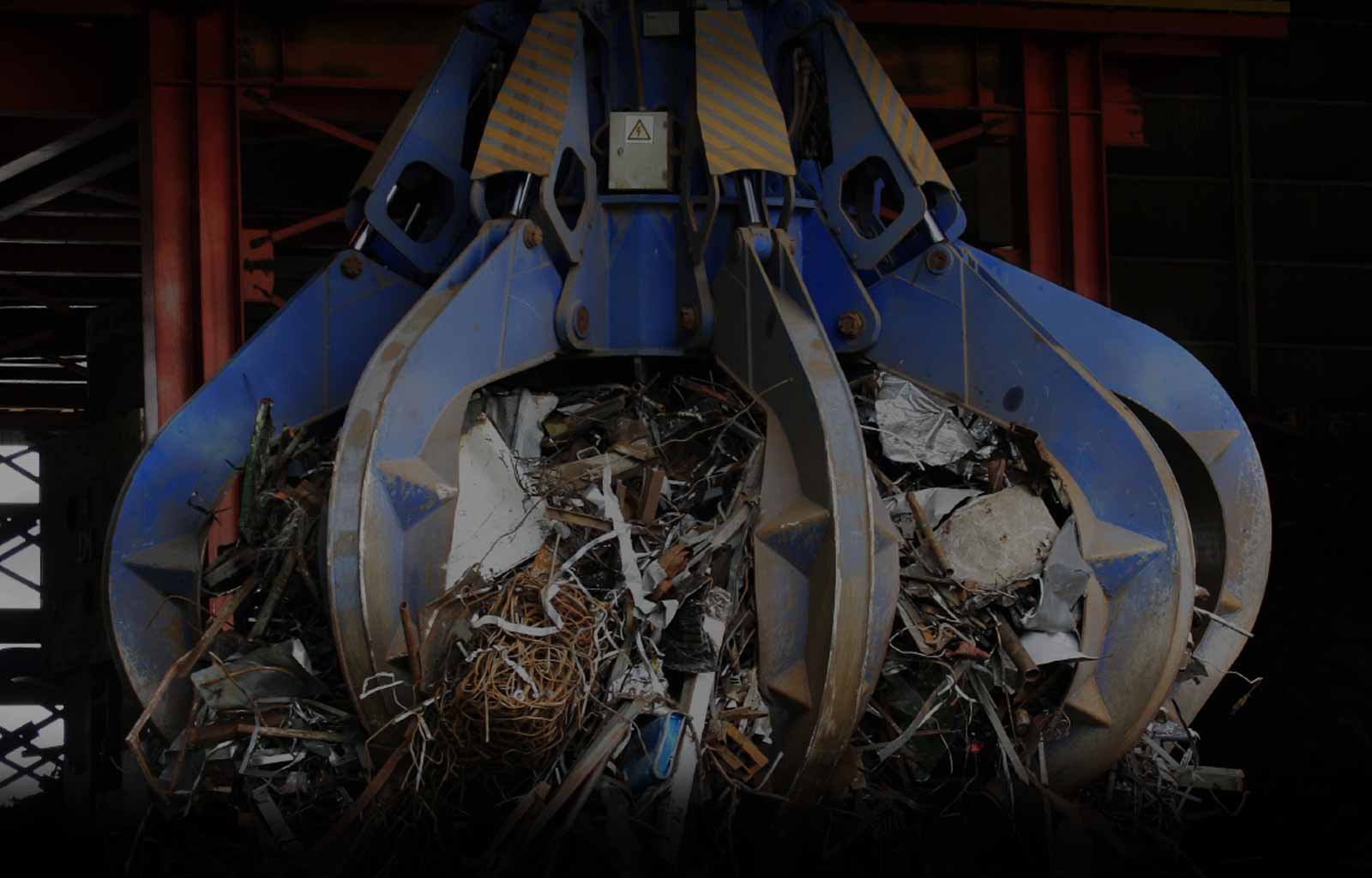 | | |
| --- | --- |
| Position: | Industrial Maintenance Manager [SO] |
| Location: | NATIONWIDE |
| Industry Type: | Metals Recycling |
Description:
The Industrial Maintenance Manager is responsible for overseeing the maintenance of all facility equipment including, Shredder, stationary roll offs, shredder loaders, mobile equipment, hydraulics, conveyers, diesel engines, welding and more.
Requirements:.
Assists with troubleshooting electrical, mechanical, and fluid power equipment at the facility.
Directs the development and deployment of preventive/predictive maintenance programs.
Repair equipment based off reading of blueprints and machinery schematics.
Work with hydraulic, pneumatic and electric systems, PLC, valves, cylinders, bearings, shredder machinery and electric/diesel motors.
Must be able to apply mechanical principles and knowledge to solve practical problems and deal with a variety of variables; interpret a variety of instructions furnished in written, oral, diagram or schedule form.
Responsibilities:
· Starting machines and observing mechanical operation to determine efficiency and to detect problems.
· Inspecting or testing damaged machine parts and mark defective areas or advise supervisors of repair needs.
· Dismantling machines and removing parts for repair, using hand tools, chain falls, jacks, cranes, or hoists.
· Understanding of Shredder mechanics, preventative maintenance of shredder and shredder loaders.
· Strong understanding of Diesel engines.
Additional:
· A commitment to safety.
· Previous recycling industry experience preferred.
· Also, additional opportunity in Waterloo, Iowa.
Salary: Based on experience
Submit your resume now