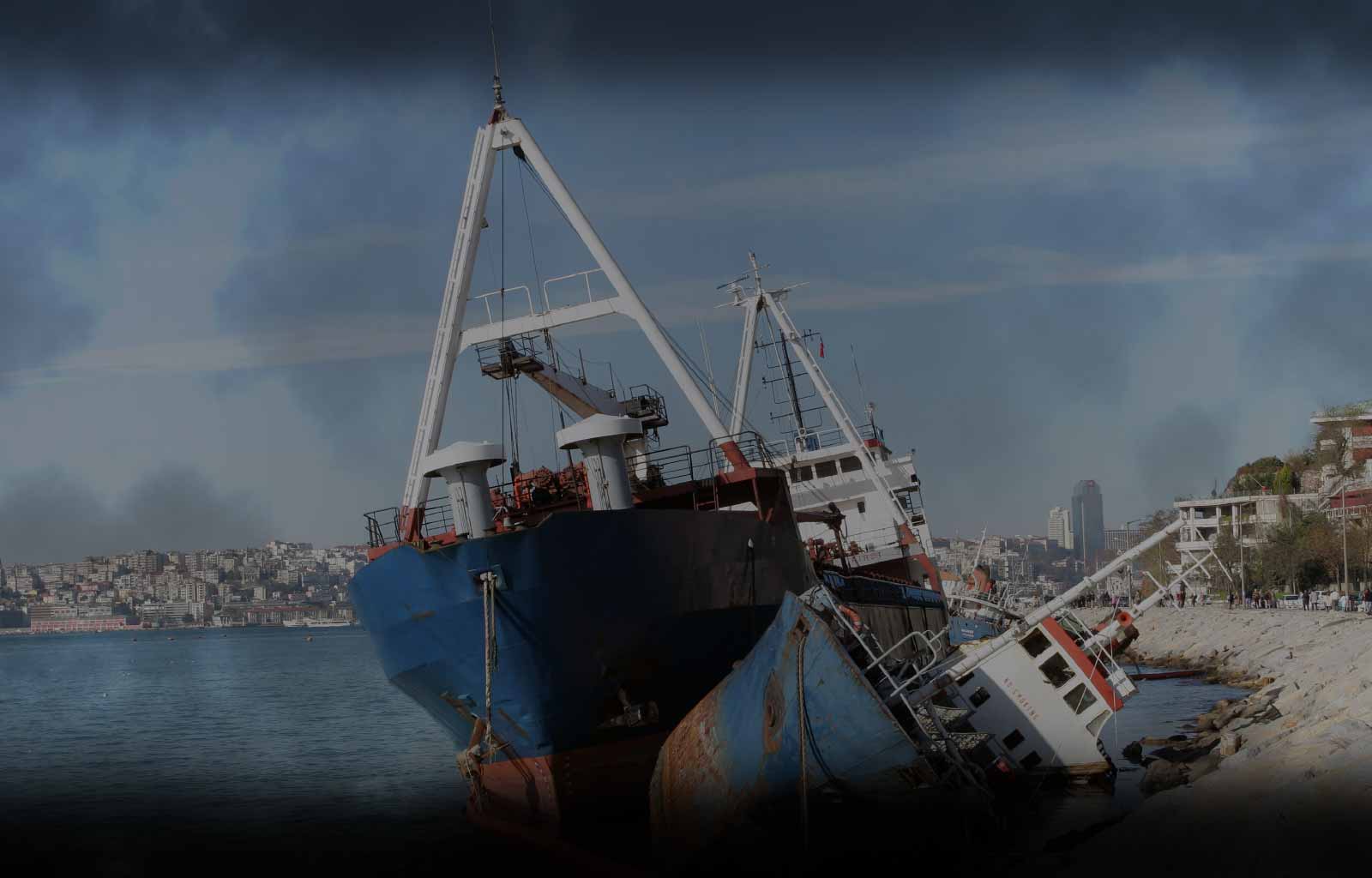 | | |
| --- | --- |
| Position: | HVAC Controls Engineer [BW] |
| Location: | Middletown, CT |
| Industry Type: | Mechanical Contracting |
Description:
Responsible for the effective support of the application engineering, software development, installation, project management and commissioning of Controls / BAS projects to be executed by the Service division. Provide technical support, job site supervision, training and mentoring to assist the mechanical / HVAC work force in satisfying customer commitments in a professional, high quality, manner. Participate with the sales team in the development of controls and BAS project scopes, estimates and proposals. Manage sold projects to successful completion both financially and exceeding customer quality expectations.
Application Engineering, Programming, lead senior technician duties including day-to-day application and program engineering, systems integration, IT, project Management. Mentoring and training of entry level and other employees.
Continued development to become proficient in Tridium AX, N4 and the Siemens Talon JACE. Siemens Talon and Delta Controls full product line and programming, along with Application Engineering (AE) AutoCAD and Visio. Ability to support existing customer Cylon and Honeywell Systems. Intent is for new projects to be Siemens Talon and Delta Controls.
Field technician for various projects in CT, Western MA, occasionally the Greater Boston area and Southern VT, including installation, service, commissioning, retrofits, energy projects and Design Build.
Systems Integration to various manufacturers' equipment and controls. Perform required integration to various protocols including but not limited to BACnet, Lonworks, and Modbus etc. IT coordination to establish and maintain remote systems access to customer locations.
Manage and maintain various systems software licenses, up to date (current) programming software, system project backups, customer remote system user names, passwords, IP information, Team Viewer account information. Provide this information on a regularly scheduled back up process to be determined.
Project coordination, Project management and field supervision including turnover meetings, attending project meetings, coordination between Controls division and all other divisions along with engineers, general contractors, construction managers, customer building supervisors, equipment vendors, subcontractors, balancers and commissioning agents. Address technical barriers that impact project progress and report items that could impact performance.
Contact Siemens, Delta, Cylon, Honeywell or mechanical system integration technical support resource groups as required to provide solutions to technical barriers.
Maintain all up to date project documentation.
This position will be based in the Middletown, CT office while also performing work on occasion for our Design Build and Construction divisions based in Springfield, MA. Project locations to include CT, MA and Southern VT.
Responsibility will include maintaining complete project documentation, programming backups and organization along with office communications.
Submit your resume now