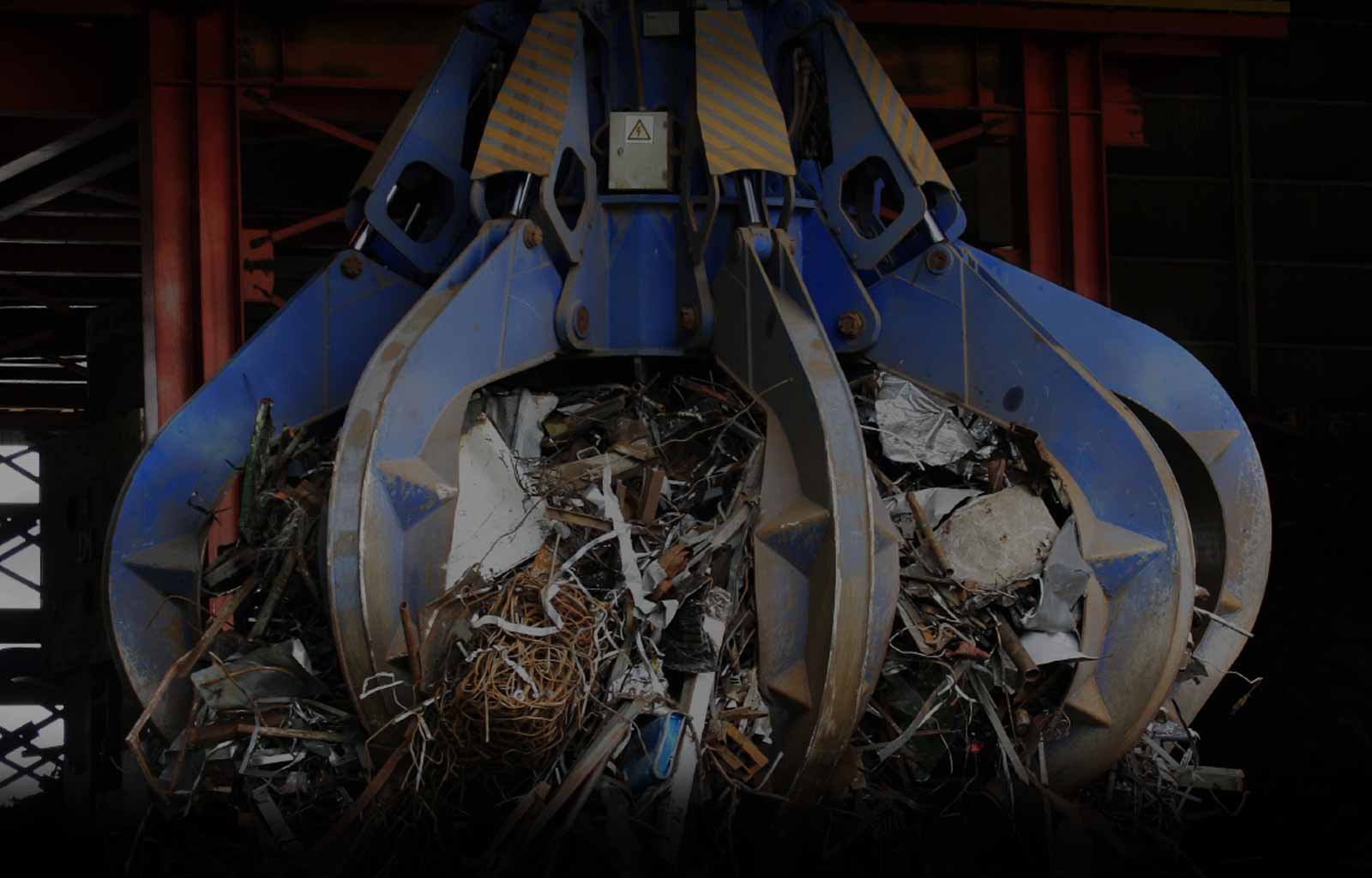 | | |
| --- | --- |
| Position: | Facility Manager [SO] |
| Location: | MO, TX, MI, WI |
| Industry Type: | Metals Recycling |
Description:
Primary Responsibilities:
Oversees ferrous, non-ferrous, dispatching and maintenance/purchasing departments
Supervises employees including hiring, discipline, and terminations as necessary
Ability to grade and price scrap; may pay customers as needed
Maintains excellent relationships with both commercial and peddler customers
Maintains company safety and environmental objectives and standards; maintains ISO and OSHA compliance requirements
Supervises building and equipment maintenance and replacement needs
Manages cost and expenditures; takes action to meet or exceed budgeted targets for yard volume, net profit and ROI
Prepares and monitors annual budgets and monthly operating reports
Occasionally may operate yard equipment, perform light equipment maintenance etc.
Performs other responsibilities as assigned or directed.
Education/Experience:
Prefer Associate or Bachelor's degree in business, accounting, management or other related area and at least 5 years industry experience including supervisory experience. Must have excellent open communication style to carry out ongoing dialogues in a way that creates trust and confidence within all levels of the company as well as with external vendors and customers. Ability to travel occasionally to other facilities or customers as needed. Candidates must possess a valid driver's license.
Submit your resume now