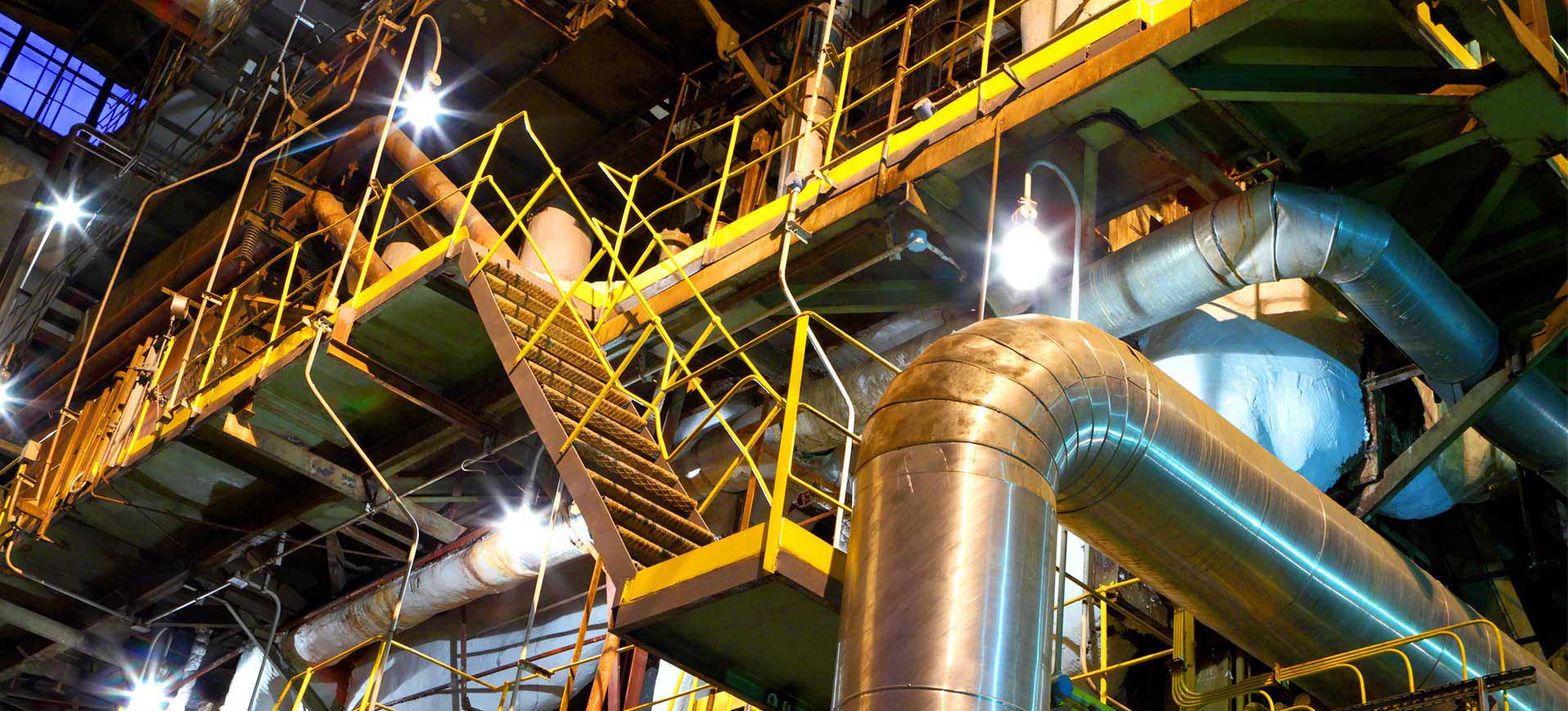 | | |
| --- | --- |
| Position: | Estimator – Project Manager – Plumbing & HVAC Piping [BW] |
| Location: | Springfield, IL |
| Industry Type: | HVAC / Plumbing |
Description:
Estimator - Project Manager – Plumbing & HVAC Piping
As an Estimator/Project Manager you will be responsible for all aspects of a project from inception to close-out. We work on a wide range of project from small to large.
Experience:
Minimum of 5 years estimating experience required
Responsibilities/Duties:
Initiate and maintain relationships with owners, design professionals, suppliers, subcontractors and others related to the project.
Analyze blueprints, schematics, specifications and other construction documentation to prepare material, equipment, subcontractors and labor cost.
Prepare estimates and written quotes that meet project requirements regarding materials, labor, subcontractors, equipment and schedule.
Perform a thorough contract review for every project. Negotiate contract as necessary to comply with estimated scope of work.
Ability to develop clear and detailed project scope and timeline with customers and general contractors
Create schematic designs as needed for project estimates and construction.
Prepare RFI's, subcontracts, purchase orders and proposals using computer generated construction management software.
Develop cost saving strategies during various phases of the project
Confer with engineers, architects, owners, contractors, subcontractors and superintendent on changes and adjustments to cost estimates.
Prepare and maintain all required project documentation
Manage and forecast projects for cost, profitability and schedule adherence.
Maintain detailed and orderly estimate and project files.
Manage project close-out
Ensure that supervision is results oriented and promote the company's culture in particular, regarding safety, quality and customer service to ensure profitability.
Maintain a presence in the office and serve as an example of technical support, ethical and professional behavior for employees.
Support continuous improvement efforts and the change management effects associated with the implementation of improvements.
Requirements:
Plumbing/Piping estimating experience
Experience with Computerized estimating software is a must. Trimble Autobid Mechanical (Quickpen) is preferred but not required.
Design/build experience
Ability to effectively communicate
Ability to work as a team
Flexibility within a fast-paced environment
Self-motivated
Compensation:
In addition to competitive salaries, we offer a generous benefit package which includes: health, dental, 401K, cash balance plan and profit sharing
Submit your resume now