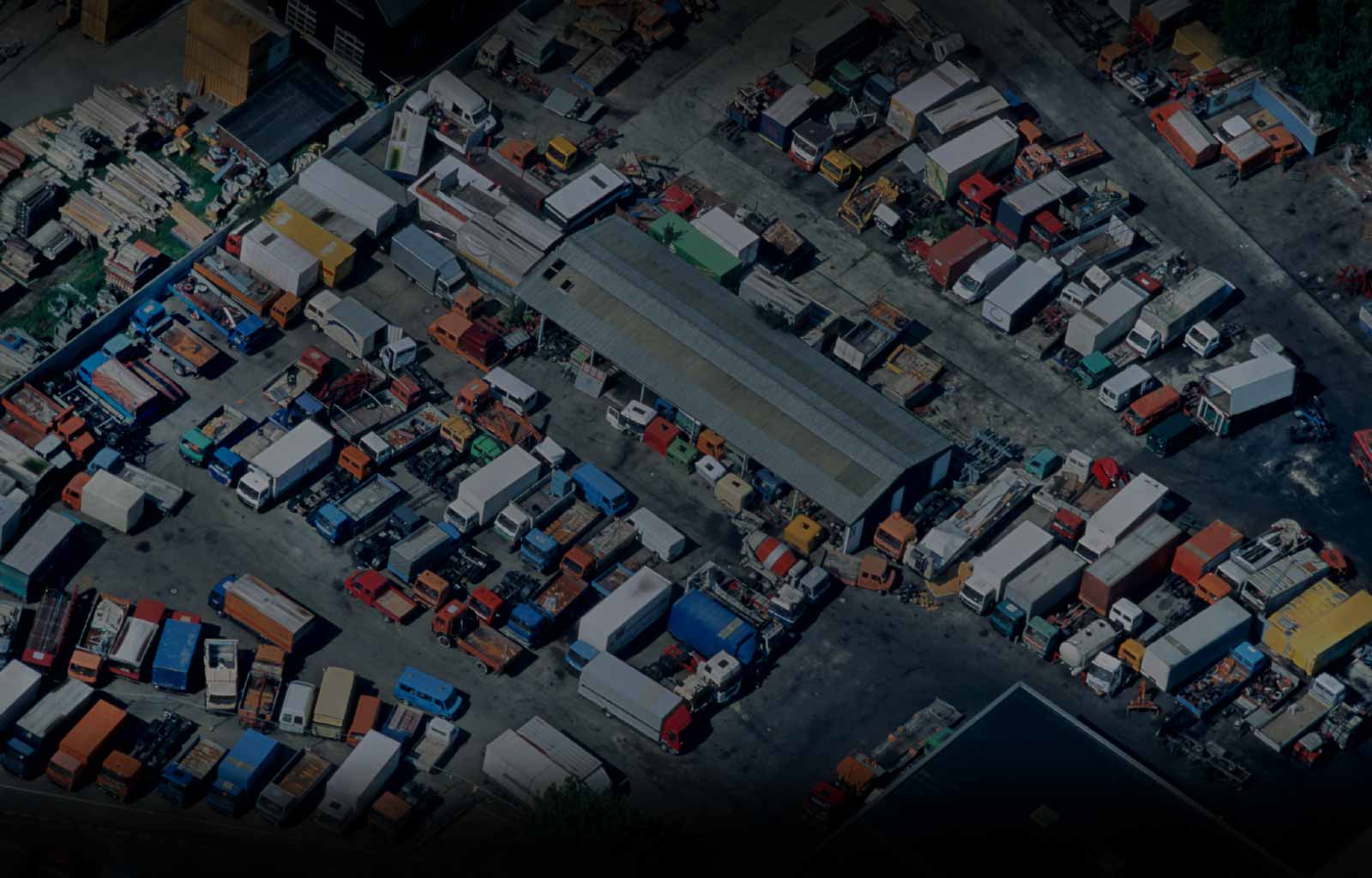 | | |
| --- | --- |
| Position: | EHS MANAGER [KB] |
| Location: | Milwaukee, WI |
| Industry Type: | Transportation & Logistics |
Description:
EHS Manager
Reputable company seeks to hire an experienced EHS Manager to add to their team.
Qualified candidate must have at least 3-5 years' experience within the tank truck industry. Must have knowledge of Environmental, OSHA, & FMCSR regulations. Those without will not be considered.
Responsibilities to include but not limited to:
Coordinate safety and training programs to terminal managers and employees.
Provide leadership on the organization's Safety culture.
Provide leadership on all Safety & Environmental matters throughout the organization.
Coordinate the organization Safety & Environmental regulatory compliance.
Coordinate Safety & Environmental internal policies and procedure as prescribed.
Participate in investigations of any accidents and injuries.
Work with Director of EHS in assessing all claims.
Provide information on all claims, consisting of reports, graphs and charts as requested by the Director of EHS.
Participate in development of programs and policies to monitor and prevent chemical, physical and hazards.
Where warranted test soil, water or monitor air emissions and analyze data for environmental health issues.
Audit and report on environmental performance internally and externally (to customers and regulatory agencies).
Present training programs on environmental compliance, emergency response and safety.
Perform environmental site assessments and evaluate risks for property acquisitions.
Coordinate cost effective remediation of contamination caused by accidental spills or leaks.
Prepare, review and update environmental plans and reports as required by regulatory agencies.
Maintain accurate records and reports.
Provide weekly and monthly reports accordingly.
Other duties as determined by VP of Human Resources. Duties may be changed accordingly.
This is a full time, permanent position. Relocation assistance offered.
Please submit your resume.
Submit your resume now