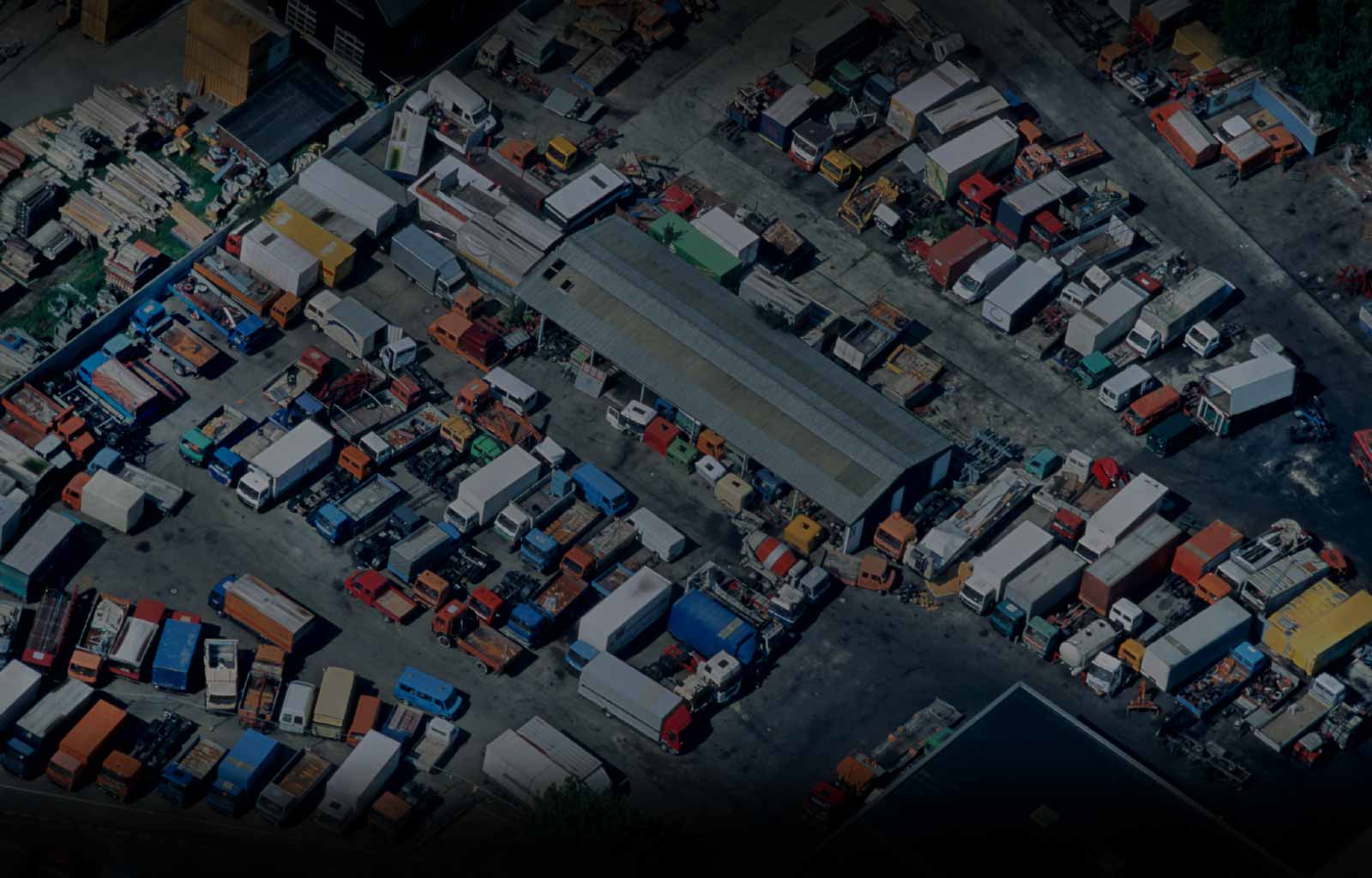 | | |
| --- | --- |
| Position: | Driver Recruiter (Class A) [ME] |
| Location: | Trenton, NJ |
| Industry Type: | Transportation & Logistics |
Description:
This position will provide a full-time resource dedicated to recruiting and qualifying drivers and equipment.
Principal Duties and Responsibilities:
Below is an outlined summary of specific duties and tasks. Employee is expected to learn and is required to cross train with Safety Department personnel to perform all functions within the department and to fill in during vacation(s), sick day(s) and periods of growth.
Interact with all applicants for qualification as drivers
Respond to telephone inquiries; accurately explain job opportunities and requirements
Process applications received in hand, via fax and on-line via internet applications
Run background checks through DAC/USIS/HireRight and/or TenStreet websites
Run PSP checks through USDOT website
Verify previous employment via fax or personnel phone calls
Maintain applications and recruiting/qualification forms
Arrange hotels for orientation
Coordinate equipment needs with Maintenance Department
Assist with monthly license, physical, registration and inspection expiration reports
Assist with annual reviews
Assist with random drug and alcohol testing
Be available to set up Job Fairs, on the road recruiting, ordering and placing recruiting signage on public property, update and order recruiting materials, (brochures, banners, trinkets), etc.
Develop strategies to increase driver hiring pipeline and report out same.
Qualifications and Key Skills:
(The following are representative of the education, experience, knowledge, skills or ability required for this position)
Class A CDL in good standing is preferred.
High school diploma or GED equivalent.
Minimum of 2 years' experience in a similar role and environment.
Knowledge of DAC/USIS/ HireRight, and TenStreet.
Word, Excel, PowerPoint and Outlook computer programs required.
Extensive knowledge of FMCSA and DOT regulations for driver hiring and qualifying required.
Knowledge of Innovative preferred.
Competencies:
Demonstrate ability to learn quickly and adapt to changing environments.
Demonstrates consistent logic and objectivity in decision making and generates practical solutions to problems.
Work with diverse group of individuals and personalities, be trustworthy and treat people with respect.
Does not unethically cut corners.
Builds and maintains trusting relationships with all constituencies.
Plans, organizes, and schedules in an efficient, productive manner.
Demonstrates ability to run and organize effective orientations.
Ability to meet the needs of internal customers.
Submit your resume now