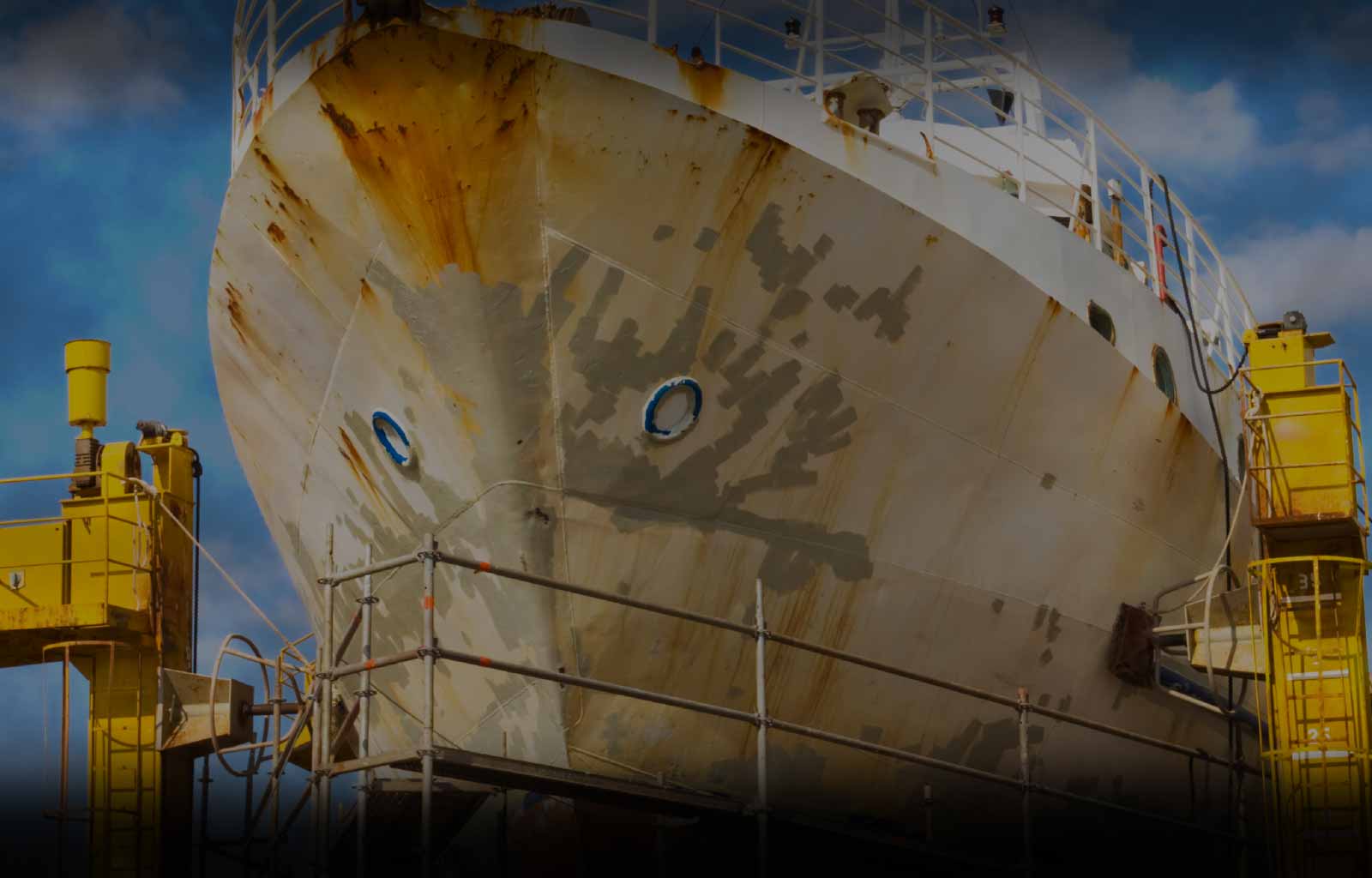 | | |
| --- | --- |
| Position: | Dockmaster [KB] |
| Location: | Florida |
| Industry Type: | Shipbuilding and Repair |
Description:
Responsibilities to include but not limited to:
Direct, move, assist and securely moor vessels to

dock.

Understanding of mooring requirements of marine vessels and free board draft

restrictions.

Experience in vessel docking plans, block loading calculations, setting blocks, docking and undocking

vessels.

Manual operation of control components (valves, control valves, local control of

pumps).

Perform preventive maintenance on dock

equipment.

Recognize safety conditions around docks and marine

vessels.
Requirements/Qualifications:
Reasonable accommodations may be made to enable individuals with disabilities to perform the essential functions.
General seamanship knowledge that includes boating right-of-way rules, basic navigation and inshore and offshore mooring techniques. This person must also have a solid understanding of marina

operations.

Ability to read and comprehend docking plans/prints, instructions, correspondence, and memos.

Possess solid computer skills and systems

knowledge.

Ability to communicate effectively with

customers.

Proven problem solving and decision making

skills.

Must have very good interpersonal and communication

skills.

Strong computer skills including working knowledge of Microsoft

Office.

Ability to add, subtract, multiply, and divide in all units of measure, using whole

numbers, common fractions, and

decimals.

Ability to apply common sense understanding to carry out instructions furnished in written, oral, or diagram

form.

Knowledgeable in measurements and sampling of liquid oil in tanks, ships, barges, and as

it pertains to Marine and Dock

Operations.
Submit your resume now