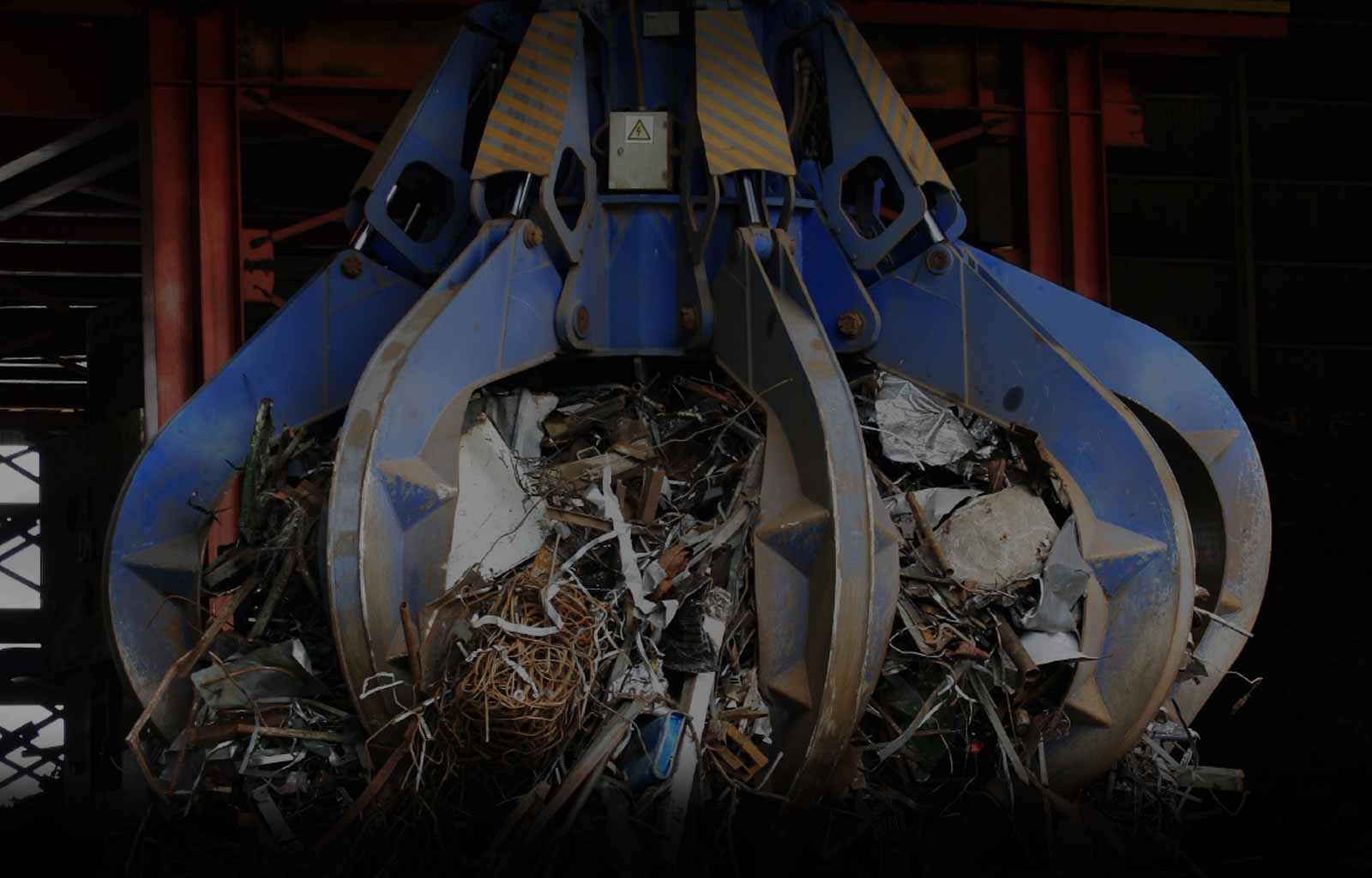 | | |
| --- | --- |
| Position: | CNC Operator [KB] |
| Location: | Philadelphia, PA |
| Industry Type: | Miscellaneous Industrial Careers |
Description:
This is a full time, permanent position with room for advancement!
Reputable company seeks to hire an experienced CNC Operator to add to their team.
Hours for the position are 3:30PM – 11:30PM. Training will be on first shift, then switch to second shift.
Responsibilities to include but not limited to:
Operates one or more machines per work load.
Studies shop drawings, programmed layouts, specifications, or sketches to determine dimensions and tolerances of finished work pieces, sequence of operations, and setup requirements.
Properly & safely load & unload plates in CNC machinery.
Operate CNC machines to perform required cuts, with the ability to modify CNC programs as required.
Removed finished pieces from machine & check dimensions of finished pieces using micrometer, measuring tape, verniers, and other measuring tools.
Resize and remark remnant pieces for return to inventory if necessary.
Skills required:
Experience with operating CNC machine shop equipment required.
Basic/linear measurement skills such as ability to read micrometer, vernier, and measuring tape are required. Basic understanding of G-code.
Ability to read blueprints.
Must Own or Purchase following tools:
Locking tool box
Allen wrenches
12" hook scale
12" crescent wrench
12' measuring tape
Pliers
Screwdriver
Ball peen hammer
Feeler gauges
0"-1" micrometer
This is a full time, permanent position with room for growth!
Submit your resume now