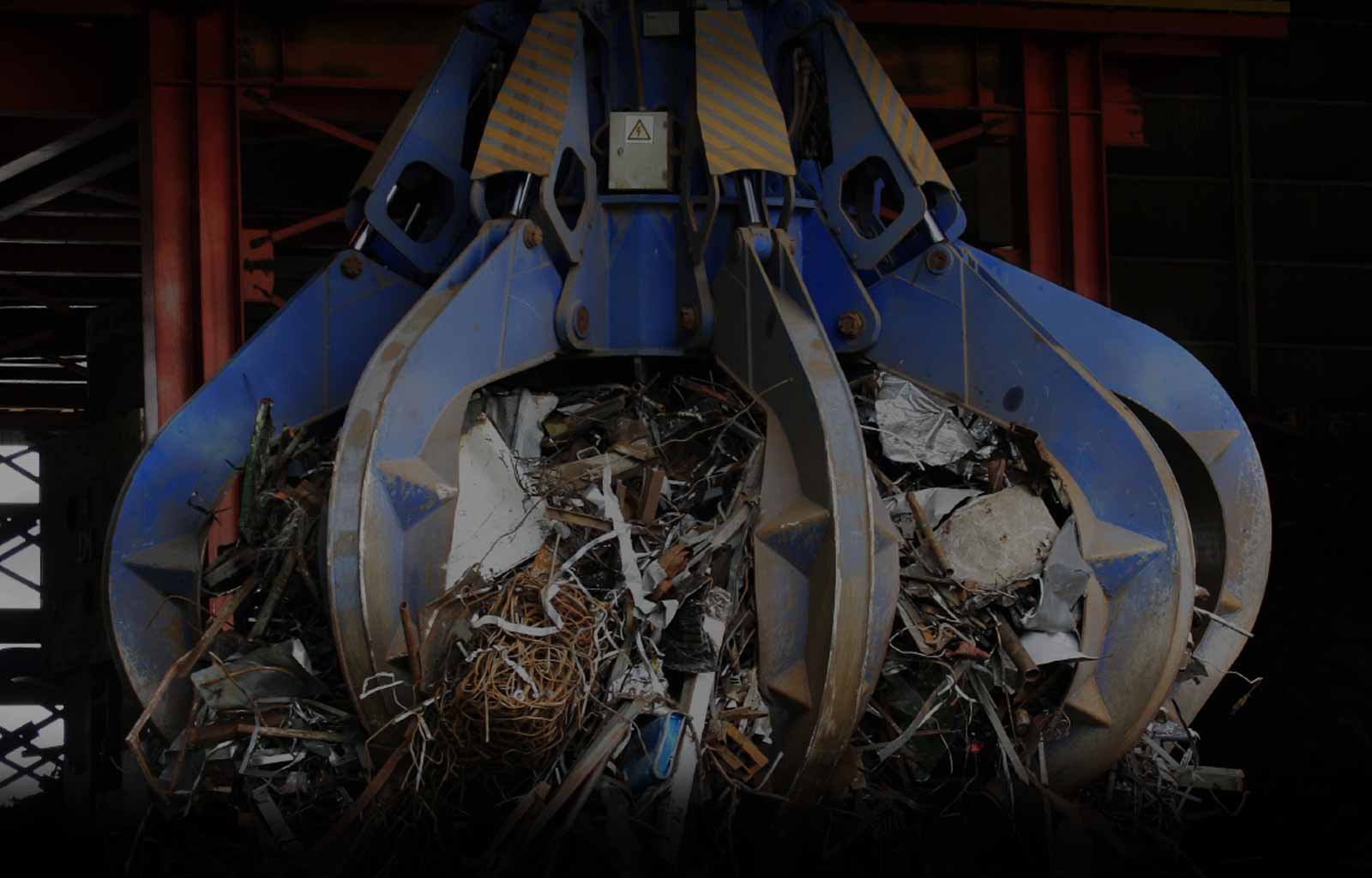 | | |
| --- | --- |
| Position: | Cast House Supervisor [SO] |
| Location: | Philadelphia, PA |
| Industry Type: | Metals Recycling |
Description:
Job Description:
I have a few positions northeast of Philadelphia, Pa. Oversees and coordinates the day to day activities concerned with production of log and billet with a focus on safety, quality and productivity. Understand how to keep the people, process and equipment safe and functioning correctly each day to support a continuous improving environment for all team members.
Qualifications:
· Minimum of five years demonstrated experience and training in a molten metal environment.
· Associate degree or equivalent from two-year college or technical school.
· Ability to read, analyze, and interpret and documents such as safety rules, ISO procedures, operating and maintenance instructions, and procedure manuals.
· Must be able to write routine reports and correspondence.
Job Duties:
· Supports the Companies desire to achieve the "Dual Bottom Line" (Safety/Successful Business)
· Plans and directs production activities and establishes production priorities for products in keeping with effective operations and cost factors.
· Reviews and analyzes production, quality control, maintenance, and operational reports to determine causes of nonconformity with product specifications and operating or production problems.
· Develops and implements operating methods and procedures designed to eliminate operating problems and improve product quality.
· Revises production schedules and priorities as result of equipment failure or operating problems.
· Assists in the implementation of a Cast House Training program encompassing all phases of the Business
Salary: $70-85k
Submit your resume now