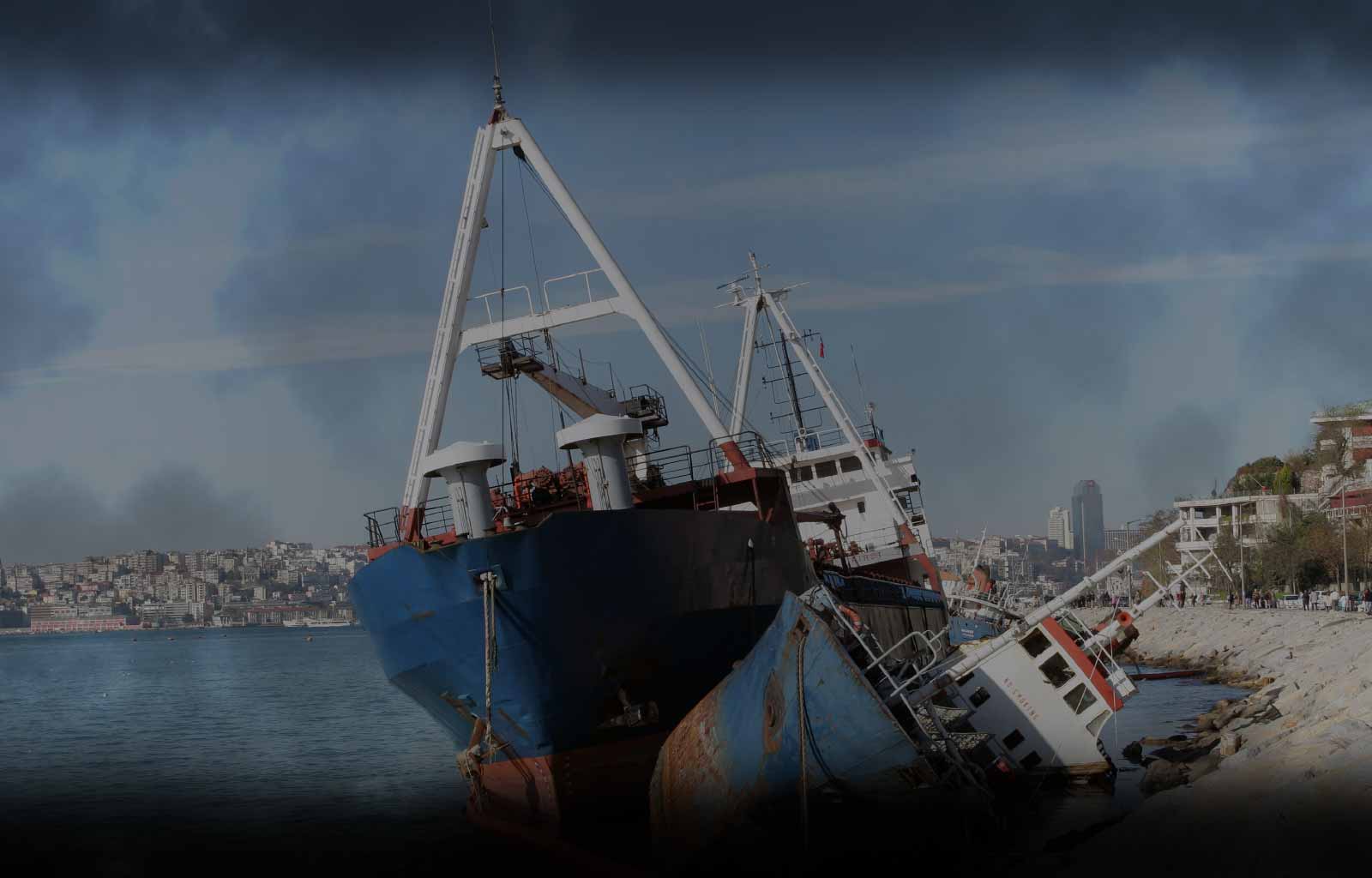 | | |
| --- | --- |
| Position: | Burner Mechanic [KB] |
| Location: | New Rochelle, NY |
| Industry Type: | Mechanical Contracting |
Description:
Burner Mechanic
New Rochelle, NY
Reputable company seeks to hire an experienced Burner Mechanic to add to their team.
Responsibilities to include but not limited to:
Combustion process
All electrical applications as they pertain to burner wiring, ancillary equipment, burner safety and operating controls, temperature controls, power distribution for the burner and related equipment.
Able to use electric meters and amp probes to determine correct voltage and amperage
Able to troubleshoot electrical problems to find shorted wiring, loose/weak connections, problems with all related electrical components.
Knowledge of required operating pressures, temperatures (where applicable) of oil.
Knowledge of required gas pressure and flow for natural gas
Able to dismantle burners to repair/replace defective components such as ignition assemblies, nozzle assemblies.
Able to assess/replace gas/oil valves and other plumbing related work.
Able to use combustion gas analyzer and interpret readings, able to adjust the burner to obtain required results.
Understand the various codes as they apply to boilers/burners.
This is a full time, direct position with room for advancement.
Salary: $35 - $65/hr
Submit your resume now