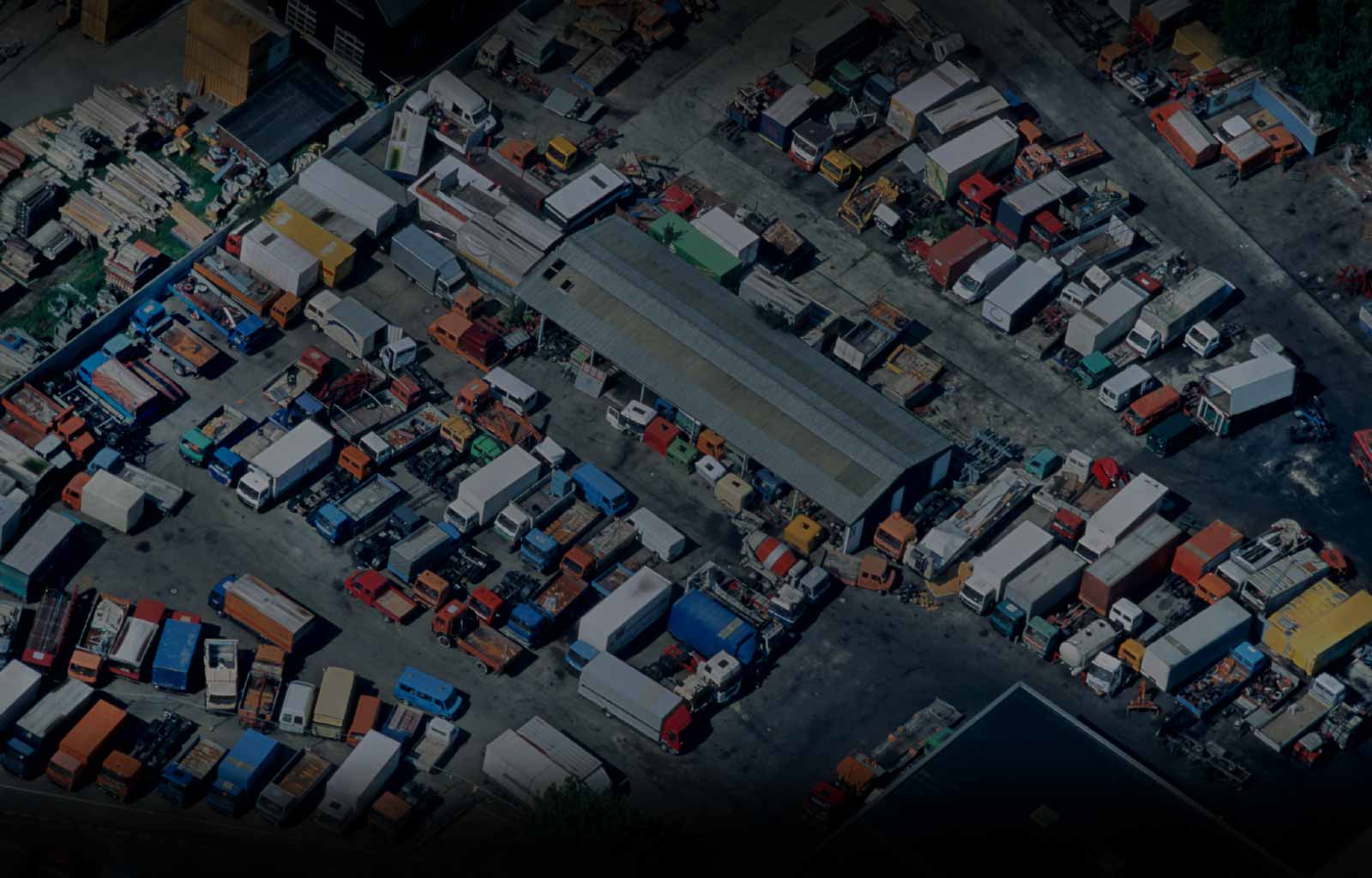 | | |
| --- | --- |
| Position: | Account/Brokerage Manager [ME] |
| Location: | Chicago, IL |
| Industry Type: | Transportation & Logistics |
Description:
Our client is an asset-based company providing FTL, LTL, Dedicated, Demand and Brokerage solutions and is seeking to hire an Account/Brokerage Manager with full truck load (FTL) experience to build, lead and manage their Chicago team. The ideal candidate will have at least 10 years of freight brokerage experience, with at least three (3) of those in a management or supervisory role.
The manager role requires a hands-on leader that can implement best practices in operations, brokerage and customer management This person will be responsible for setting and meeting growth objectives, employee training, performance management, compliance and new business development, as well as current customer/account management. This is a base plus commission opportunity.
Primary Responsibilities of the Account/Brokerage Manager:
Oversee and manage daily freight brokerage operations.
Supervise operations and account managers.
Effectively communicate strategies across the organization.
Implement policies and procedures to a high quality of delivery and customer satisfaction.
Responsible for customer on-boarding after sale.
Job Requirements of the Account/Brokerage Manager:
At least 10 years of freight brokerage experience, with three (3) years in a management or supervisory role.
Excellent interpersonal and leadership skills, including the ability to establish a positive culture, effectively communicate strategy to all levels, prioritize tasks, and assign responsibilities and accountability.
Demonstrated success in profitably expanding freight brokerage sales and branch operations.
Former responsibility for budgeting and profit and loss accountability.
Entrepreneurial spirit for leadership and ability to collaborate in a corporate environment.
Proficiency with Microsoft Office, especially Excel.
Ability to analyze and improve processes.
College degree preferred in Supply Chain/Logistics or Business Management.
Submit your resume now